Over 35 local community members make up our volunteer team. Between them they support children and young people living in the North East to feel supported, listened to and empowered.
Volunteers Week is upon us! After a difficult past year ,with more children in our community needing help more then ever we are so grateful and proud of all the volunteer team have achieved.
Working alongside our support workers to help children and young people living in Teesside feel connected to the charity and help combat the isolation that a lot of vulnerable children were struggling with.
Between our 2 volunteer supported projects, Independent Visitor and the Mentoring project we are taking this week to reflect on the teams adaptability and flexibility to meeting children needs throughout the  restrictions. 
You'll also read feedback from the young people they support, volunteers experiences and information on how you can join the team.
What Do Our Volunteer Roles do?
 Some people come to our charity with a pretty clear idea of which role they would like to do but for many others they get in touch because they want to help children.
Independent Visitor-This role specifically supports a child or young person who is looked after by the Local Authority. This means they will live with a foster parent or in a residential setting. The IV is a friendly, reliable and safe adult who spends quality time with that child or young person twice a month.  Children and young people in care have at some point suffered a trauma and let down by adults in their life. An IV is an adult who consistently shows up and supports that young person to flourish and reach their potential. The role lasts around 2 years and the volunteer plans fun and interesting visits that help build the relationship 
Mentor- Similar to the IV role, at its core Mentoring is about befriending a vulnerable child or young person. This role specifically supports children in Hartlepool and involves some input with their family too. In the Mentoring project children attend sessions with our team that build emotional resilience, develop wellbeing, support social skill development and focus on supporting that child to overcome a trauma. Once those sessions come to an end their Mentor supports them to continue to use those new skills in their everyday life. The Mentor would support the child for around 6 months and spend time with them out in the community.
Volunteering at our charity not only changes lives but builds confidence, skills, experience and friendship group for that volunteer.
How Has It Worked During Lockdown?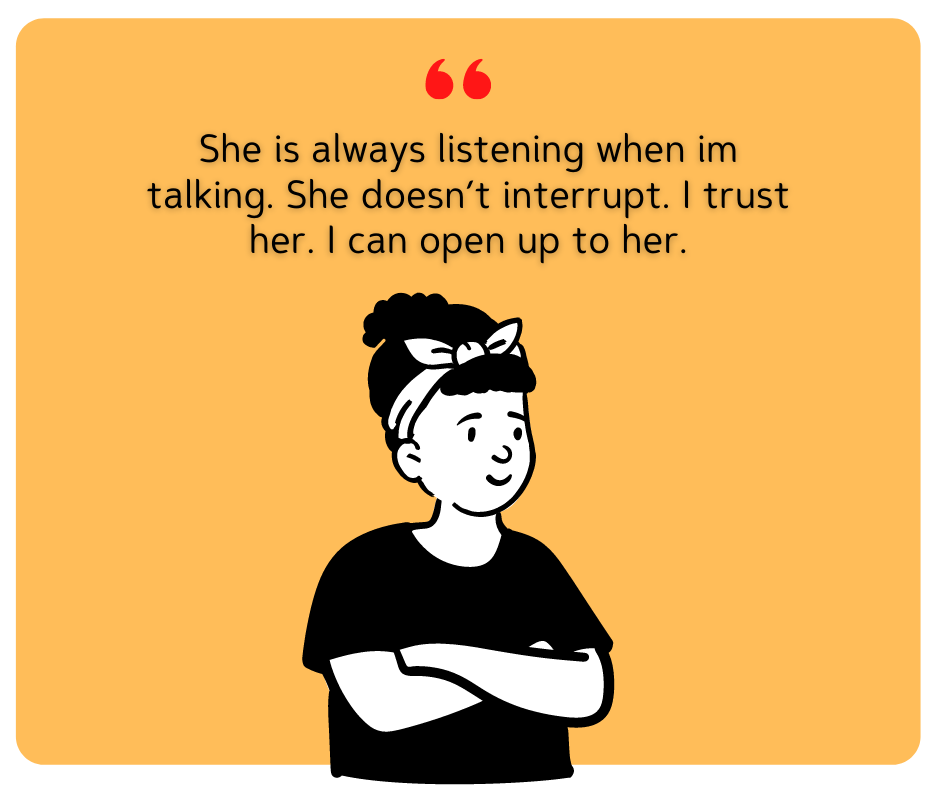 After running projects with young people being supported by volunteers for a number of years when lockdown hit and restrictions were imposed we had to totally reinvent how volunteering looked and would work. The IV role in particular had never before been completed online.
Thankfully throughout lockdown our volunteers moved to providing online support back to  in person socially distanced support and then BACK to online support seamlessly. Zoom calls, skype sessions and regular videocalls became the norm. We're not saying it wasn't hard, engaging young people when you don't see them in person is incredibly difficult but 100% of the volunteer team gave it their all! We also continued to recruit and train new volunteers! Local people inspired by the amazing community ethos that came from the pandemic, took that inspiration and applied to join our projects.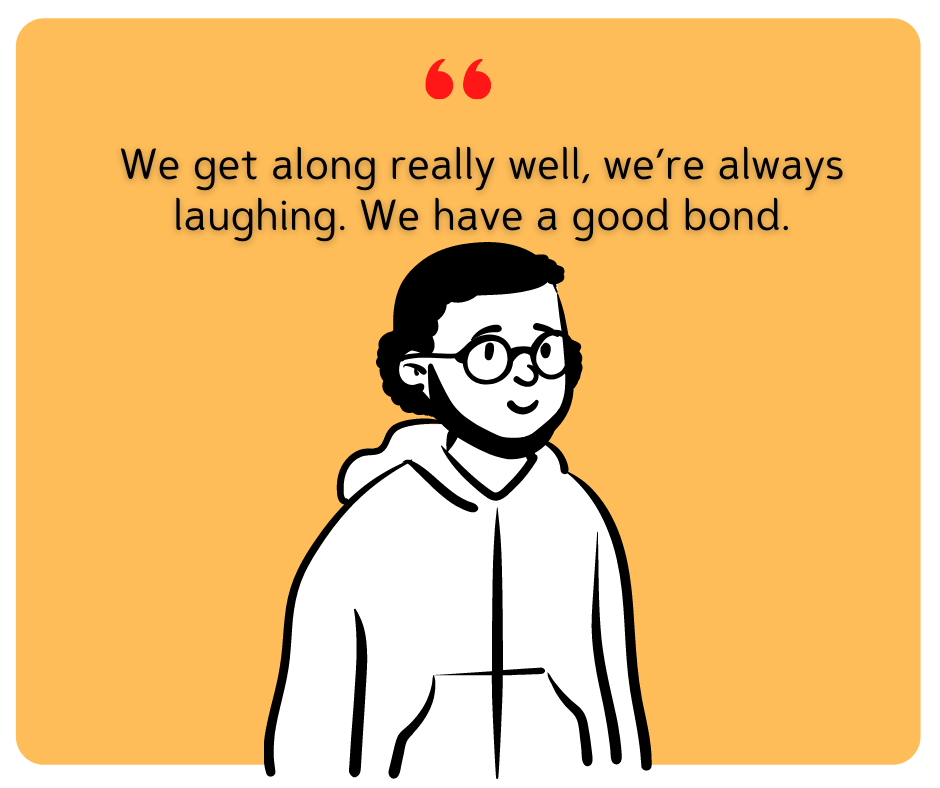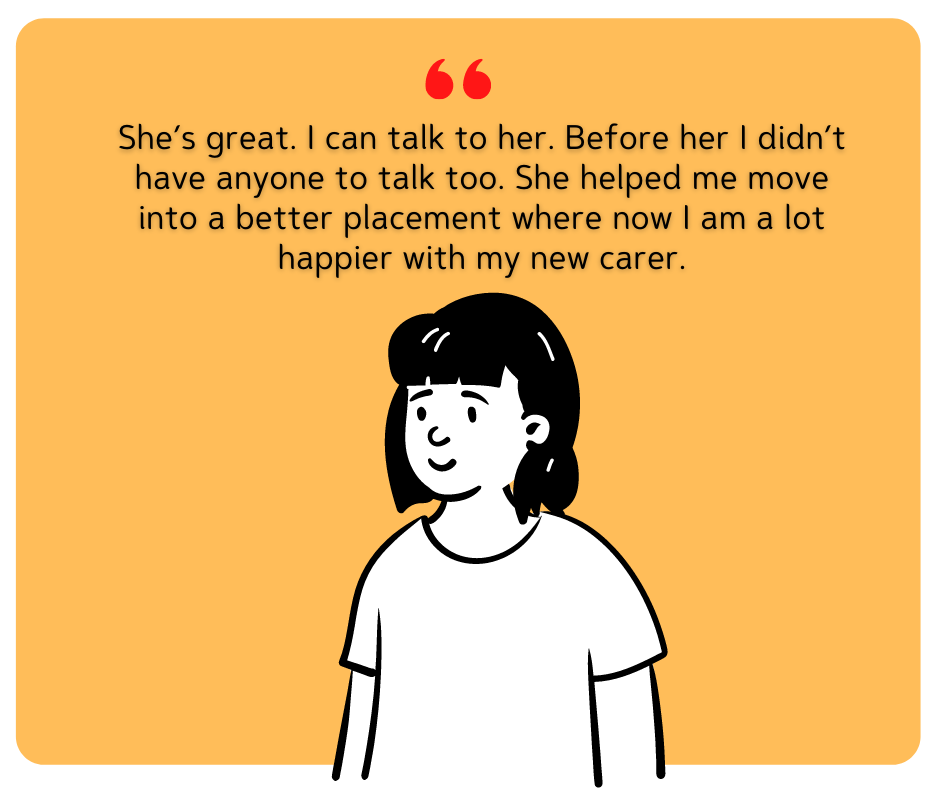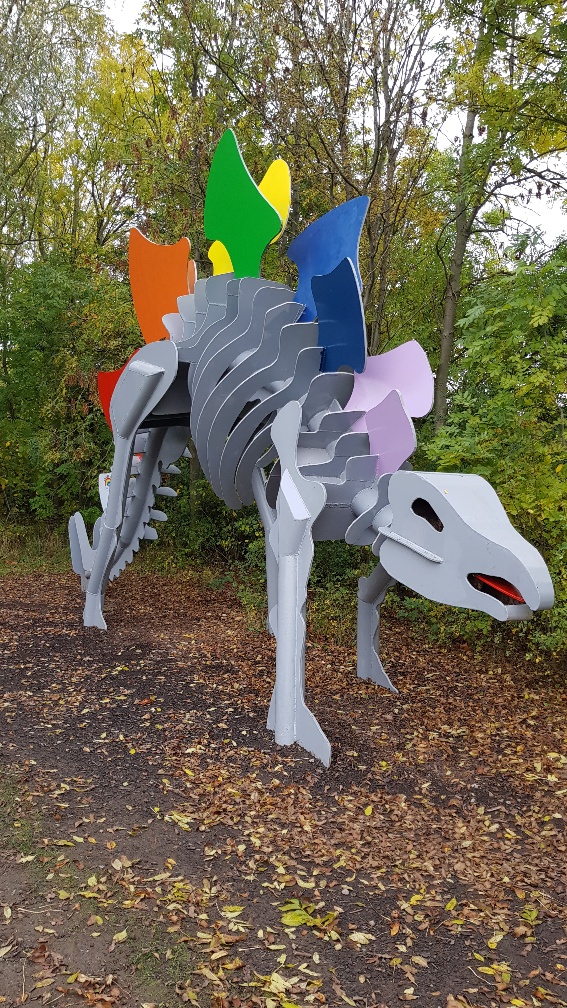 Meet Steph- An IV Volunteer
Steph has been volunteering with our charity for almost a year now! She got involved as she wanted to help a young person develop into the best person possible and achieve their potential. She believes that all young people deserve time out, to have fun and be the centre of attention. We asked her a few questions about her time being a volunteer with us.
In your own words, how would you describe the IV role? I meet my young person roughly fortnightly. We chat about everything from crushes to swearing to school and how we feel. We have been on walks, visited a dinosaur exhibition ( see the photo!), Jump 360, a circus, the cinema, ice skating and more.
 What has been a highlight of the role for you? My young person says we've had some epic times together and I agree. It's lovely to see them, smile, laugh and have fun. 
What would you say to someone thinking about becoming an IV? If you can spare a few hours to become an IV just do it. You control when you see your young person so it fits around work and family commitments. You can really help to change a young person's future. 
 How does volunteering make you feel? I feel the role is worthwhile and that I am having a positive impact on my young person. I enjoy our outings and hope that we will remain in touch even when they become an adult.
Meet Jo- An IV Volunteer
Jo is another one of our wonderful Independent Visitor volunteers! She has been with us for nearly 2 years now!
In your own words, how would you describe the IV role? Its great! It's fun, great to see my IV child grow, become independent, and most of all enjoy our time together. I love being an important part of their life.
 What has been a highlight of the role for you? A very hard question to answer – probably when they ring me out of the blue to tell me about something good that's happened to them like an achievement at school. It's a great feeling to know you are on their "special person" list. Also, for me - the day I knew she really trusted me and was always there for her. 
What would you say to someone thinking about becoming an IV? Do it – it's a couple of hours a fortnight and the rewards are amazing for you both. I wish I'd done it years ago
 How does volunteering make you feel? It makes me feel like I make a difference in someone else's life. That can only be a good thing!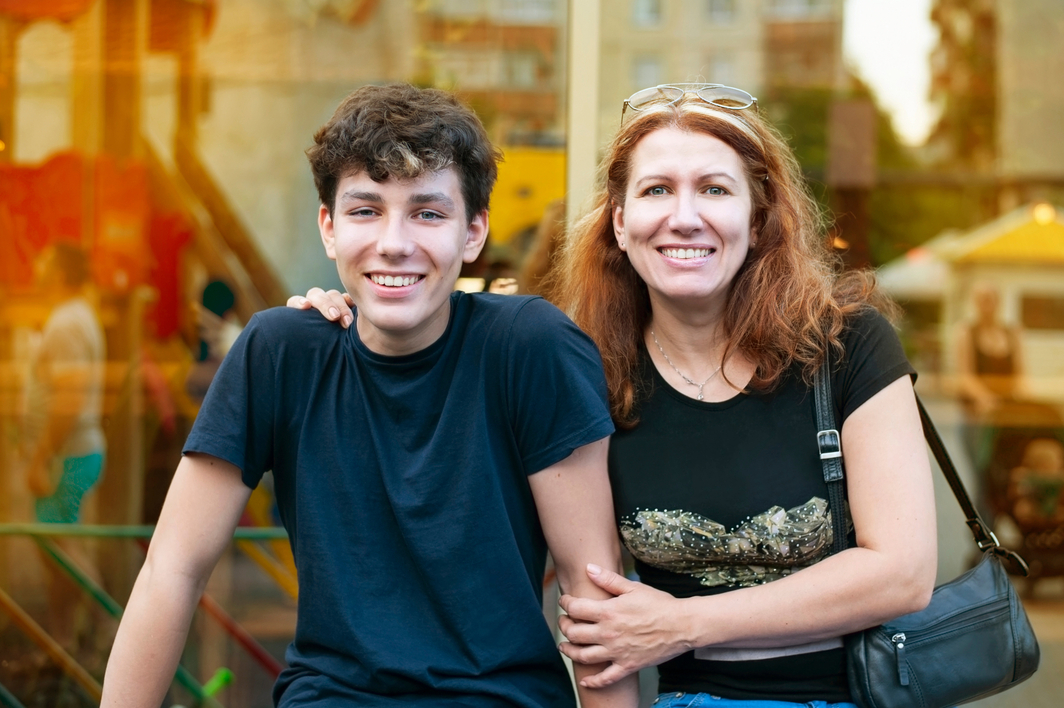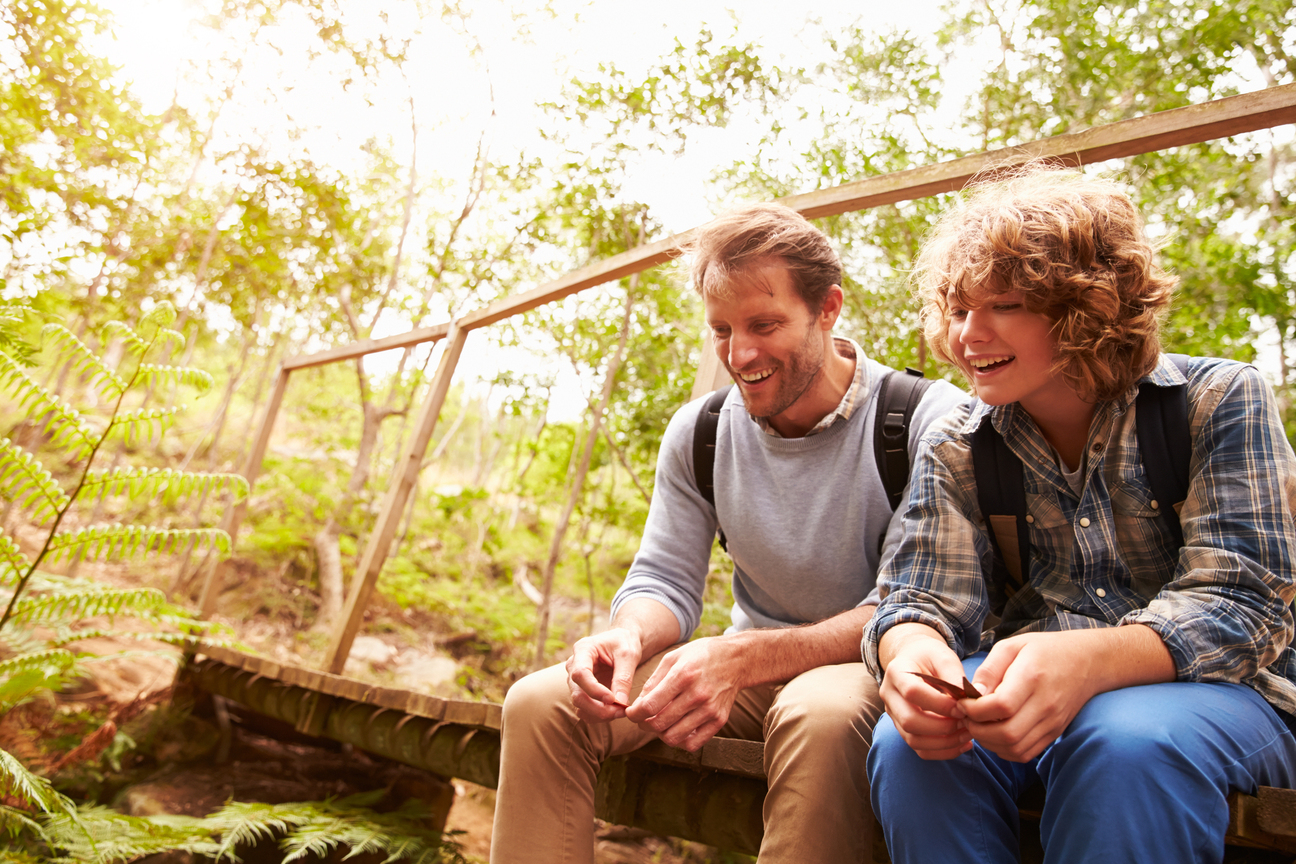 We are in desperate for more volunteers. COVID has led to more children really needing a safe, friendly and caring adult that they can spend quality time with. If you live in Middlesbrough, Stockton, Hartlepool and across Teesside we would love to hear from you. Just click the button on the left and get in touch!