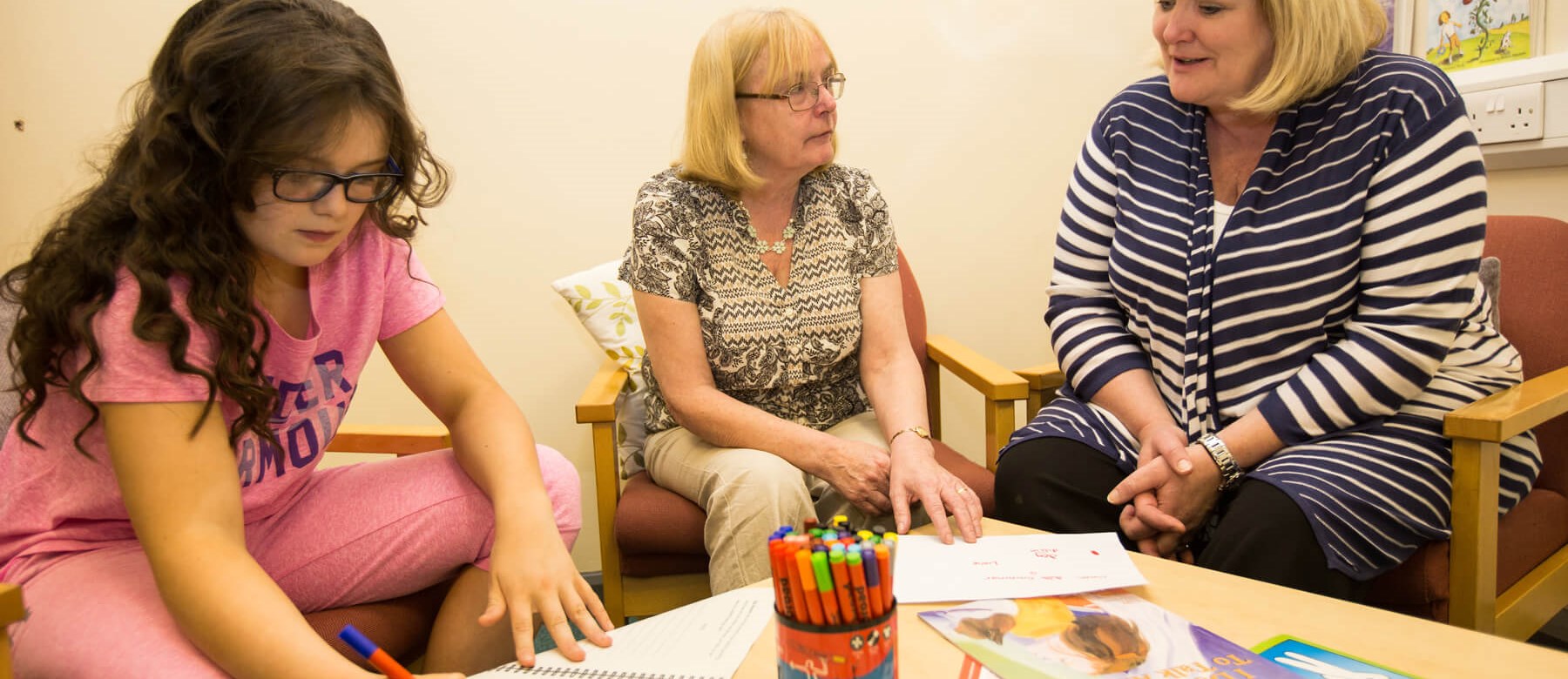 We helped children by providing couples' therapy, mediation, children's mentoring and groups for parents.
These helped improve existing relationships, or building new ones. Some particular successes were:

68 parents were helped to make plans about children or money.
70% of the people we helped reached their own agreement, helping avoid more stressful and painful conflict (that could damage children) and potentially long and costly court battles.

23 children in care were helped by a trusted adult mentor.
87% of these children gained a trusted friend/adult.

48 parenting couples built better relationships.
71% of parents had less conflict after our help. 76% were a better 'parenting team' including parents who'd split up. 62% of children had better home lives.

38 Children had adult mentors and built new friendships.
We helped children to build new friendships, set and achieve their own goals and manage difficult feelings.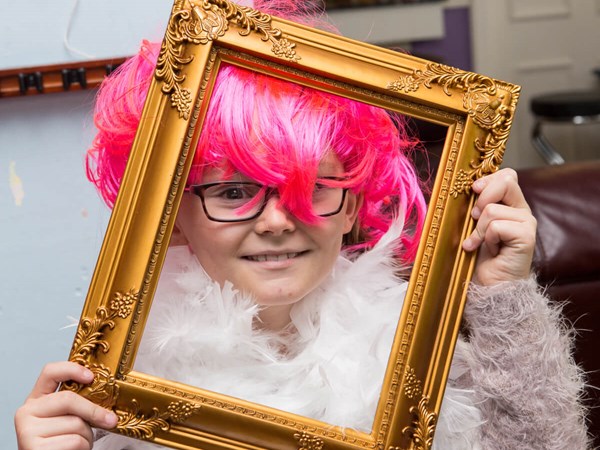 We finished a 4-year pilot helping parents with their relationships
The 'Parents as Partners' 16 session groupwork programme helped 34 parents solve problems, argue better or argue less, improve their relationships and helped children to have less problems:
65% of the people we helped felt better and 53% were better at tackling problems head on.
79% of the couples that had used violent behaviours to solve problems used them less.
64% had better relationships.
We supported other agencies to give more or better support to couples
The Healthy Relationships Partnership we founded and hosted helped:
149 workers in Hartlepool train to support couples and parents who'd split up
16 agencies join forces to improve relationship support in their agencies
Four new agencies join our 'family relationships network'
80 professionals understand more about the way couple relationships affect children and how they can help, through our Relationships Matter conference