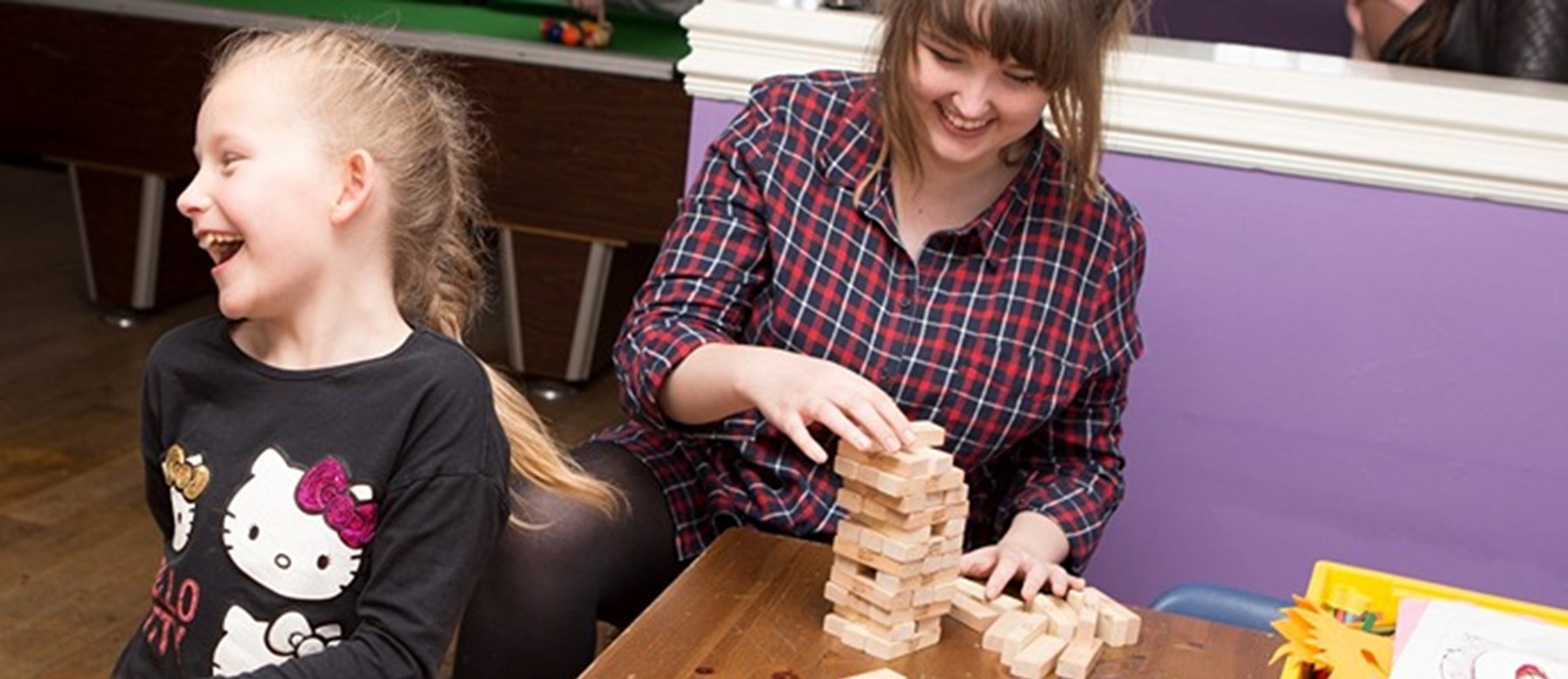 Mentor children and young people in Hartlepool. Help out in group and one to one sessions. Help children to set and achieve goals that matter to them.
If you want to guide, advise, listen and mentor children and young people and are willing to be a stable presence in their lives for three to six months, why not become a Mentor? You will attend weekly sessions with children who need a bit of support to make changes in their lives and deal with challenges at home or in their wider life.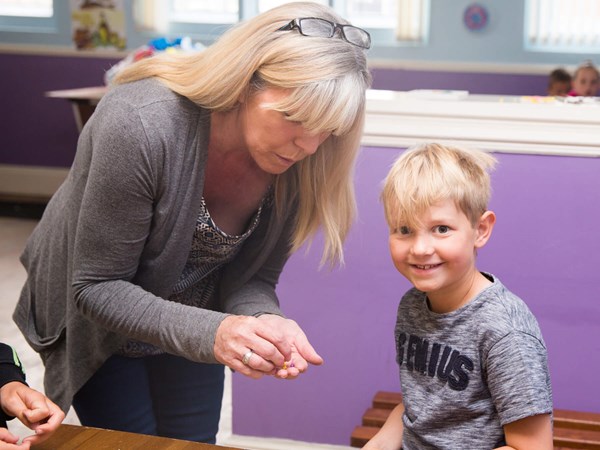 Children and young people will really benefit and you will too:
Get training that will help you build your skills and perhaps your career
Make new friends
Have fun
Feel like you are making a difference
Get support from our staff
All of your travel costs and activity costs will be paid for by us.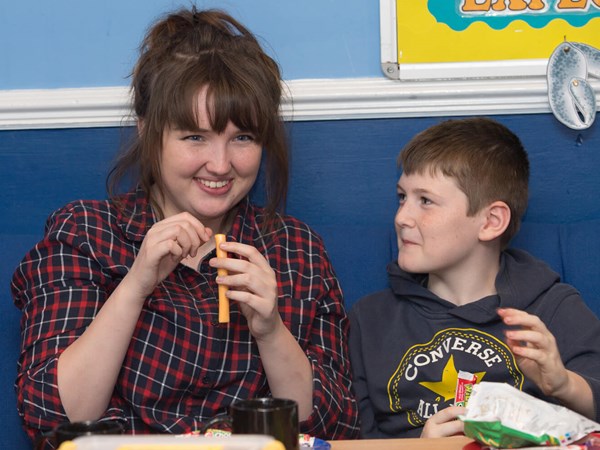 I wanted to make a difference to children, and eventually have a career in social work. Elle (the Support Worker) gave me some great help. I loved working with the young person I was matched with. The experience helped me work out that I definitely did want a career in social work, and helped me get onto the social work degree at Teesside Uni.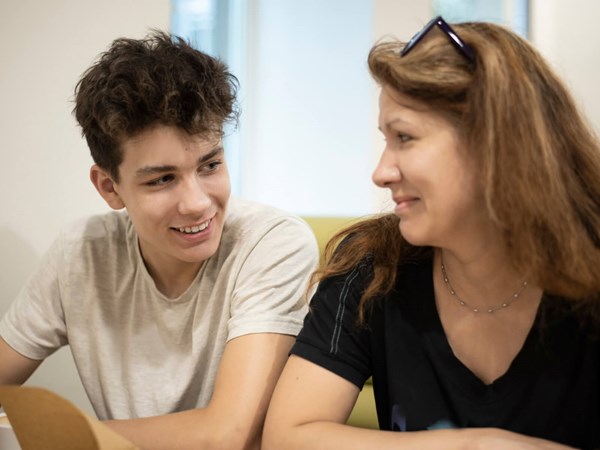 "Sarah, my Independent Visitor, makes me feel good about myself and happy."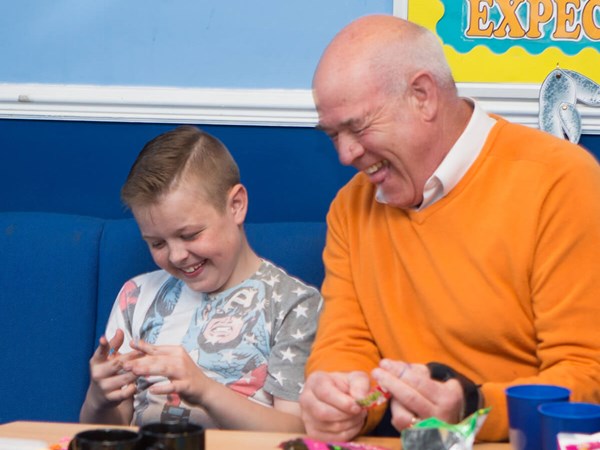 I enjoy the visits, usually feel uplifted after, our relationship is relaxed, friendly and full of laughter.
Are you interested in becoming a Mentor?
Get in touch with us today and we can discuss how you can help.