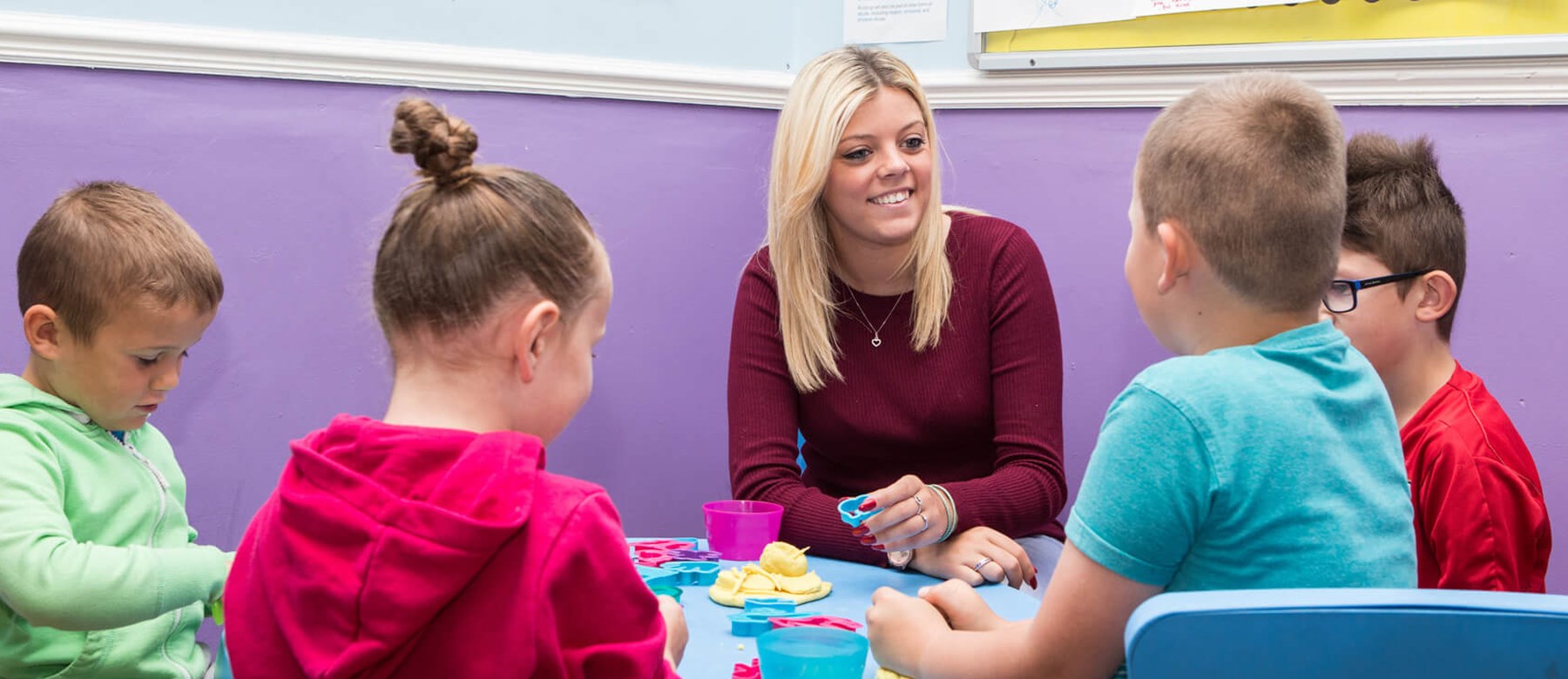 Give your time, help children, have fun, meet new people, learn new things. Whatever your age, whatever your background, you can make a difference to vulnerable children and young people.
Mentor with us in Hartlepool
Help give weekly structured support to children and young people focused on setting and achieving goals, over 3 to 6 months.
Be an Independent Visitor anywhere in Tees Valley
Befriend a child or young person who is being 'looked after', for instance in foster care or a children's home. Do fun things together monthly and for at least a year, ideally two.