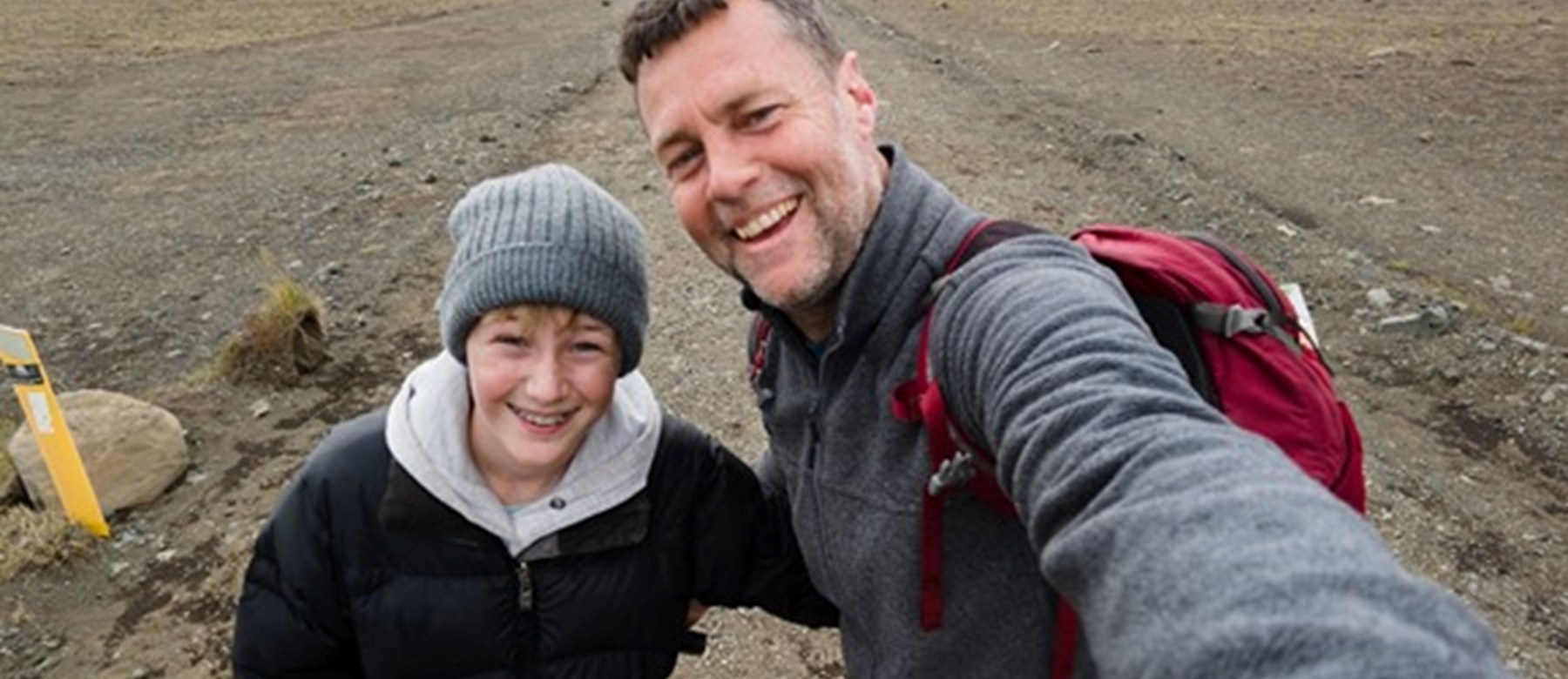 Befriend young people that live in care. Volunteer mainly in Hartlepool, Middlesbrough, Stockton, Redcar or Darlington. 
You might be 21 or 81 years old. You might have lots of experience working with children and young people or none at all. What really matters is that you want to guide, advise, listen and befriend young people and are willing to be a stable presence in their lives. You will spend quality time with them and do activities together usually twice a month.
Children and young people in care have often experienced trauma and a lack of consistent adult relationships. The IV volunteer may be the one constant adult they have in their life.
An IV is a volunteer who specifically supports a child or young person living in care. This could be foster care or a residential children's home.

The role is unique and unlike any of the other support offered to children in care. Whereas social workers, foster parents and living arrangements for children can change, the IV endeavours to remain consistent.

It is a befriending role that is built over time. IV's take an interest into the lives, hopes and concerns of a child or young person, and are there to listen and most of all have fun.  
You need to be 21+ to apply. We welcome enquiries and applications from people of all backgrounds.
You live in Teesside.
Use of a car is beneficial but not essential.
No previous experience of supporting young people is necessary. We provide full training.
We are looking for volunteers with the right values. People who can befriend, support, advise and are committed to young people reaching their potential. Our  volunteers engage, inspire and motivate young people who need help overcoming difficulties in their life and would benefit from a listening ear.
The requirement is you are able to see the young person twice a month (usually on evenings and weekends) for a minimum of 2 years. The role is subject to an informal interview and training. All activities and mileage costs are reimbursed.
We've made it really straightforward to get in touch with us or even just jump straight to applying for the role.
To speak to a team member call us on 01429 891 444 or leave us a message here. 
We ask all our volunteers to complete a quick application form . You can do this all online following this link. It might ask you register with Sector 1 ( the platform we use to host the application) but if you don't want to simply scroll down and click skip registration.
Once we receive an application form we'll book in you for an informal volunteer interview usually on Zoom. It's an opportunity to meet the team and find out more about the role.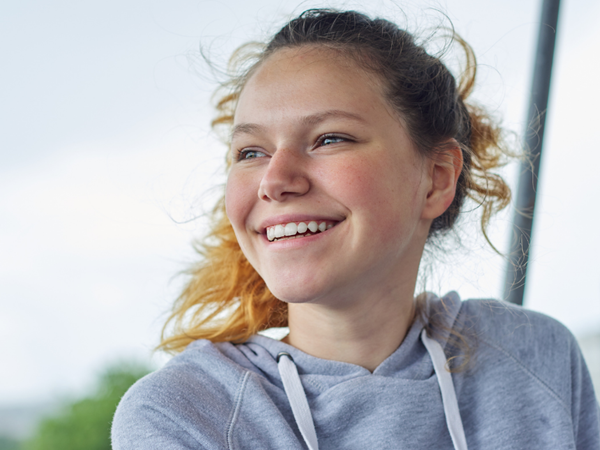 What Young People Say About Their IV's
They're great. I can talk to them. Before them, I didn't have anyone to talk to. They helped me move into a better placement where now I am a lot happier with my new carer.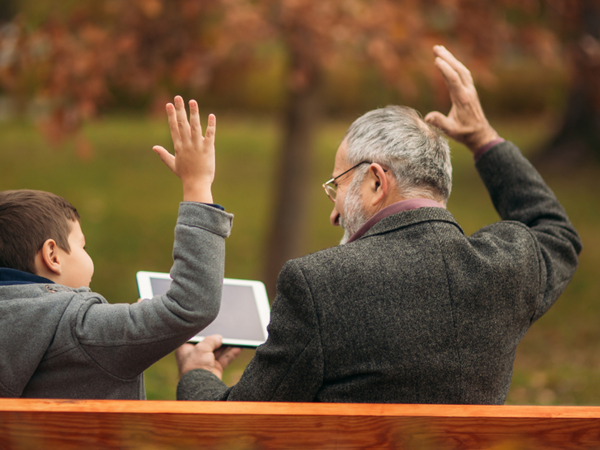 They're nice and funny. I am happy being matched with them. I trust them. They're great and we get on well. We have a good bond".
Hannah
Hannah, Independent Visitor and now Psychology Graduate
"I have helped Anna to find something she enjoys in psychology. She's also taken an interest in health and beauty… she is going into her second year of her health and beauty course"
"I am now in employment as a support worker"… "I feel that if I didn't have this experience, I wouldn't have been able to get the job I'm in"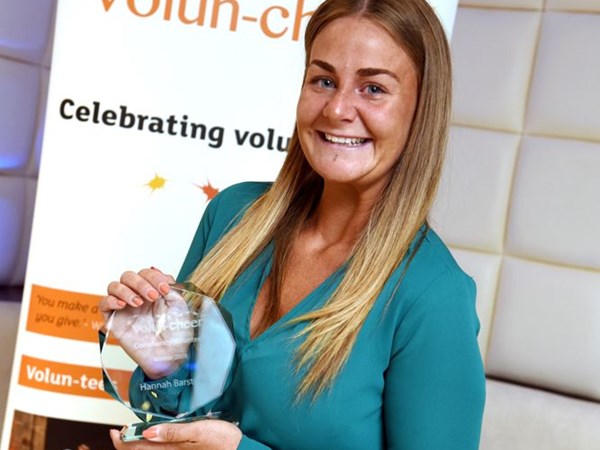 Sam
Sam was taken into foster care at 14, after some really tough times at home. It wasn't safe him living at home any more. Obviously this was a really upsetting change for Sam and it spilled out into problems at school, where he was close to being expelled.
Derik became Sam's Independent Visitor and over the months built a really close relationship. They did all sorts together – from playing crazy golf and going to the cinema, to walks where they had time to just chat. Having Derik around made a huge difference to Sam. Sam's foster parent said:
"Derik makes such a difference in Sam's life and we have strong progress around behaviour and talking about feelings".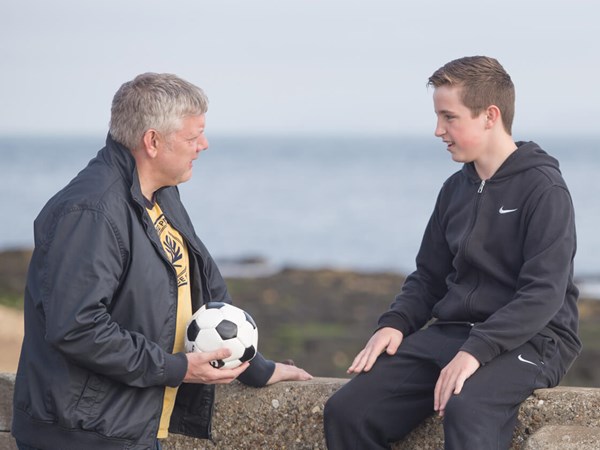 ---
Interested in becoming a befriender?
You can apply through our quick, easy and mobile-friendly application link here