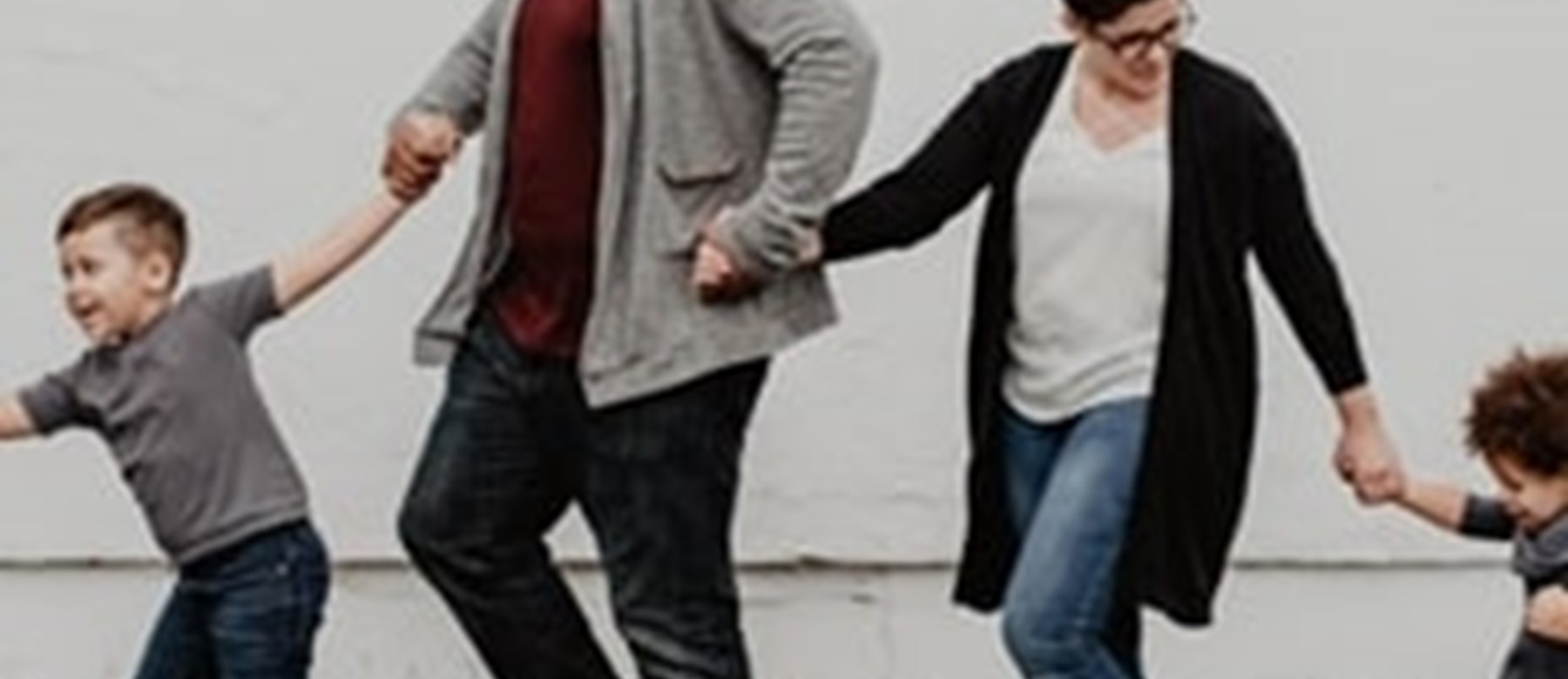 Better relationships between parents makes life better for everyone in the family. Long term conflict that isn't managed well can really harm children. It's really stressful for adults too.
We give free help to parents who are having a tough time with their relationship. This might mean they are arguing or fighting, or that things aren't going well.  We help parents to talk and feel listened to, as well as to improve their relationships with each other – whether or not they're still together or have split up. That doesn't always mean helping separated couples get back together – it can mean helping them parent better and with less conflict while living apart.
We can work with couples or separated people together, separately or even in groups with other people that are in similar situations. These services are different from mediation which focuses on a 'legal dispute' – find out about this here. Changing Futures North East works with Relate on the 'Relationships Matter' programme for the North East.
Together, through getting to know you, your family and what's been happening lately, we will discuss what is the best support we could offer.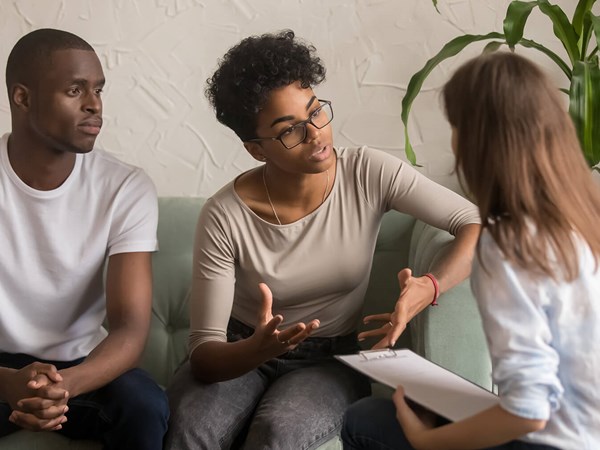 Parenting When Separated
This programme supports separated parents to re-focus on the needs of children, helping them to manage the stress of separation and to improve communication between co-parents.
MBT-Parenting Under Pressure
This is for parents with children of all ages. We help parents to focus on their feelings and look at how challenges in our relationship impact on the other parent and the wellbeing of your child.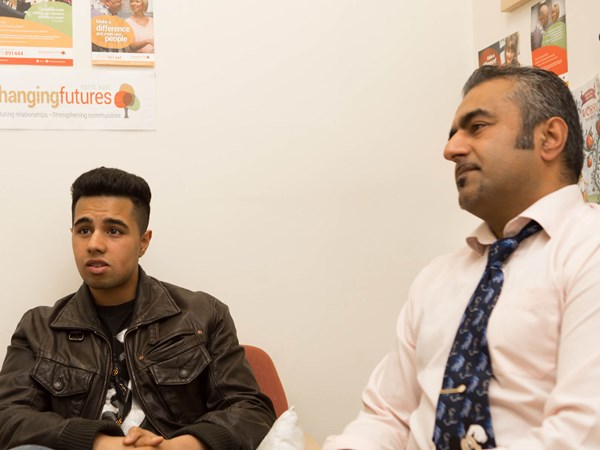 Brian and Vicky
Brian and Vicky recently split up and everything was really raw. They were both really hurting. Talking to each other was painful and usually turned into a shouting match.
Their three children had to cope with their parents splitting up. Brian and Vicky had their children's feelings to deal with as well as their own.
Brian and Vicky met a specially trained Counsellor every week for nine weeks. They began to talk about how they felt and what they thought. Over time, they understood each others points of view better, even if they didn't always agree.
By the end of the sessions they were both happier with how they were talking to each other – they had a more 'business like' relationship. They'd agreed to share parenting jobs and Brian was in contact with all of the children again. They also managed to agree how to finalise the divorce. Everyone was in a better place to move on.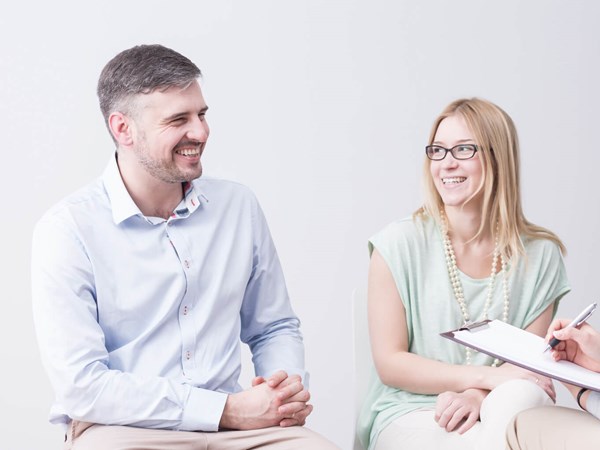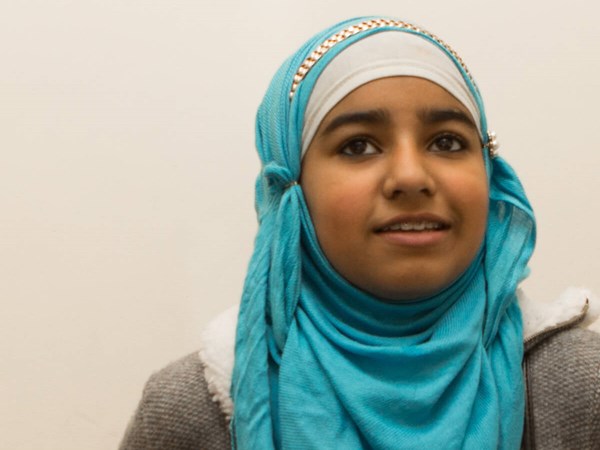 Family Check Up
This is a programme for parents of children aged 2-14 years. We support parents to communicate more effectively, and develop a positive relationship with their child/children.
Incredible Years
This programme is for parents with children aged 4-12 years and focuses on communication and problem-solving skills,helps parents to understand and use positive parenting techniques.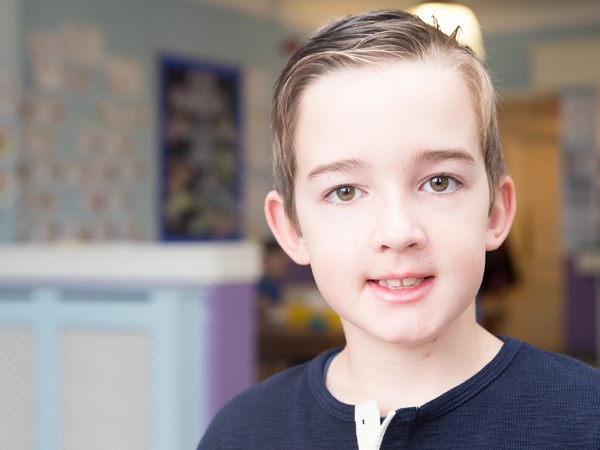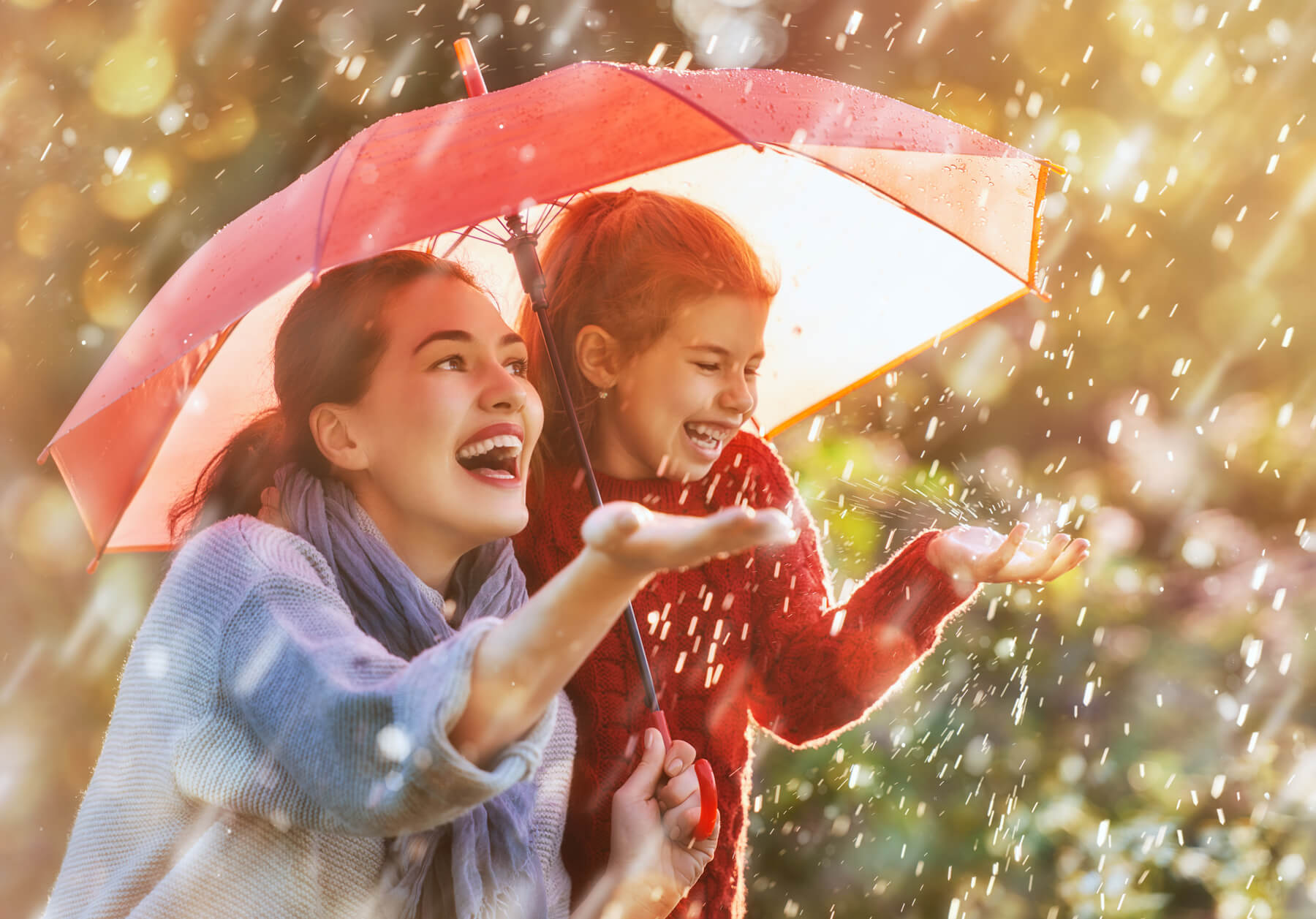 It's helped me to understand things better, it's the first time that I've been able to get things off my chest and get some closure. I'd never heard before that he thought I was a good parent, that was a real surprise for me. I'm in a different place now, I'm in a better place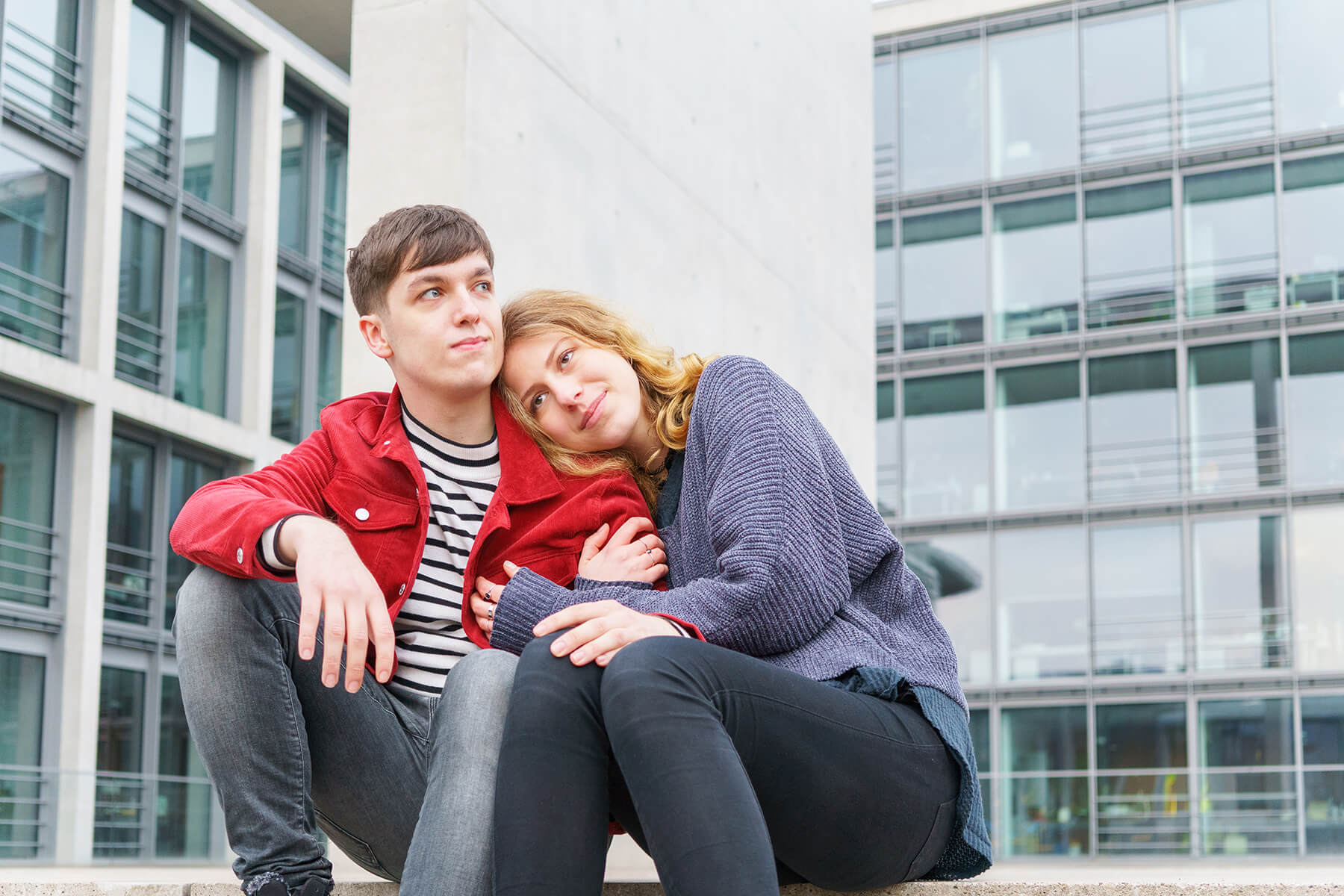 It's not like anything else we've had to do…. but it's really helping. We're learning about ourselves as well as each other. We're able to manage things better ourselves now.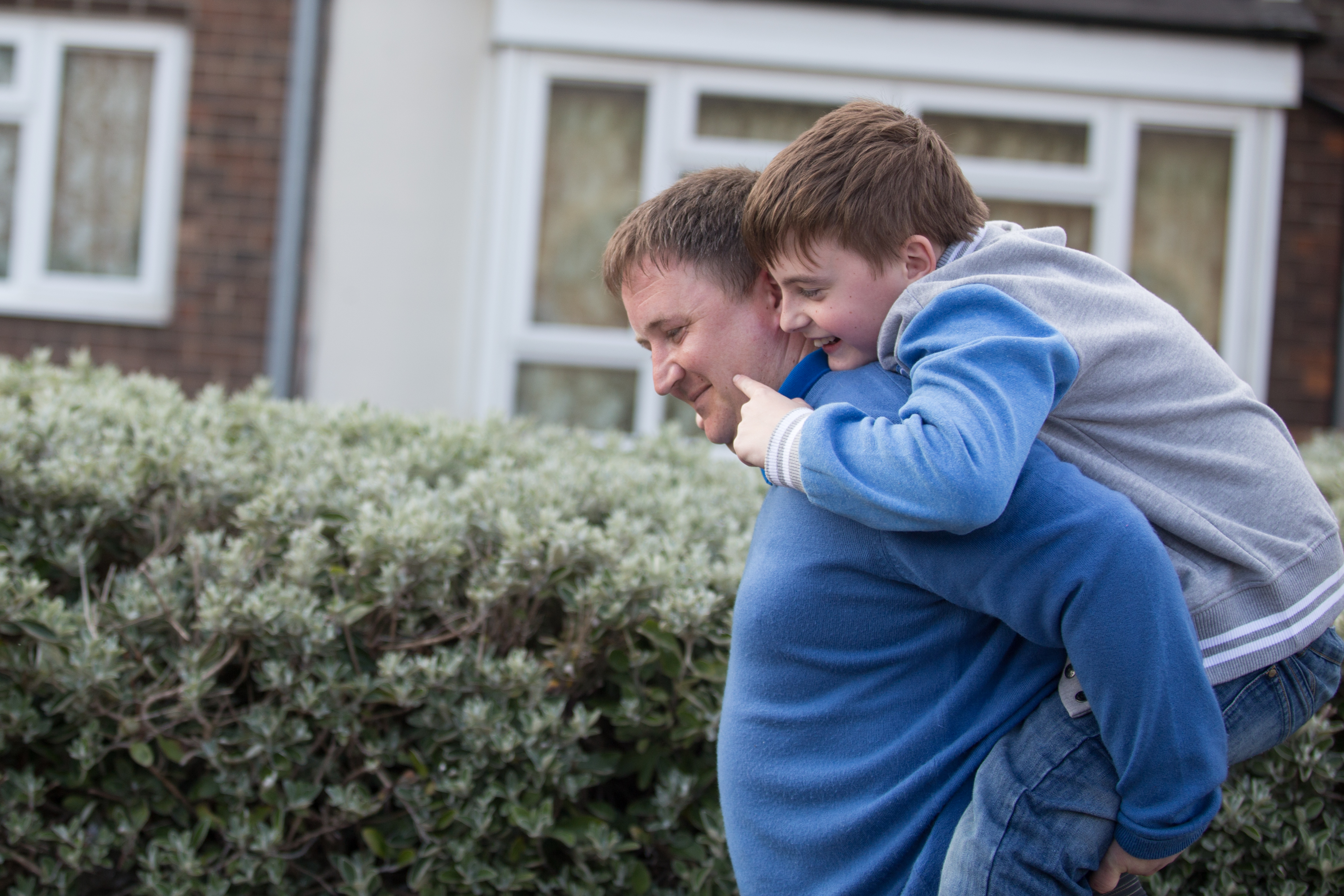 It was the first time that I thought I was heard and got some help. Usually the help always went to Anna. I've got to see my kids again and that's going well and I'm enjoying it. I now know that I've got to let some things go and find another way so that it doesn't affect the kids. It's hard, but I know I can do it.
Do you feel like you are arguing all the time? Or struggle to talk about how you feel?
If you need help with relationship issues, please get in touch.
Our relationship support is not aimed at addressing domestic abuse. If you are in an abusive relationship or feel unsafe in any way in your relationship you will need to contact your local domestic abuse service. If you are already being supported by a member of Changing Futures North East speak with them about how to best access this support. Women can call the 24-7 National Domestic Violence Helpline on 0808 2000 247. Men's Advice Line (Mon – Fri, 9am – 5pm) 0808 801 0327.  Harbour-North East Domestic Abuse Service-0300202525.