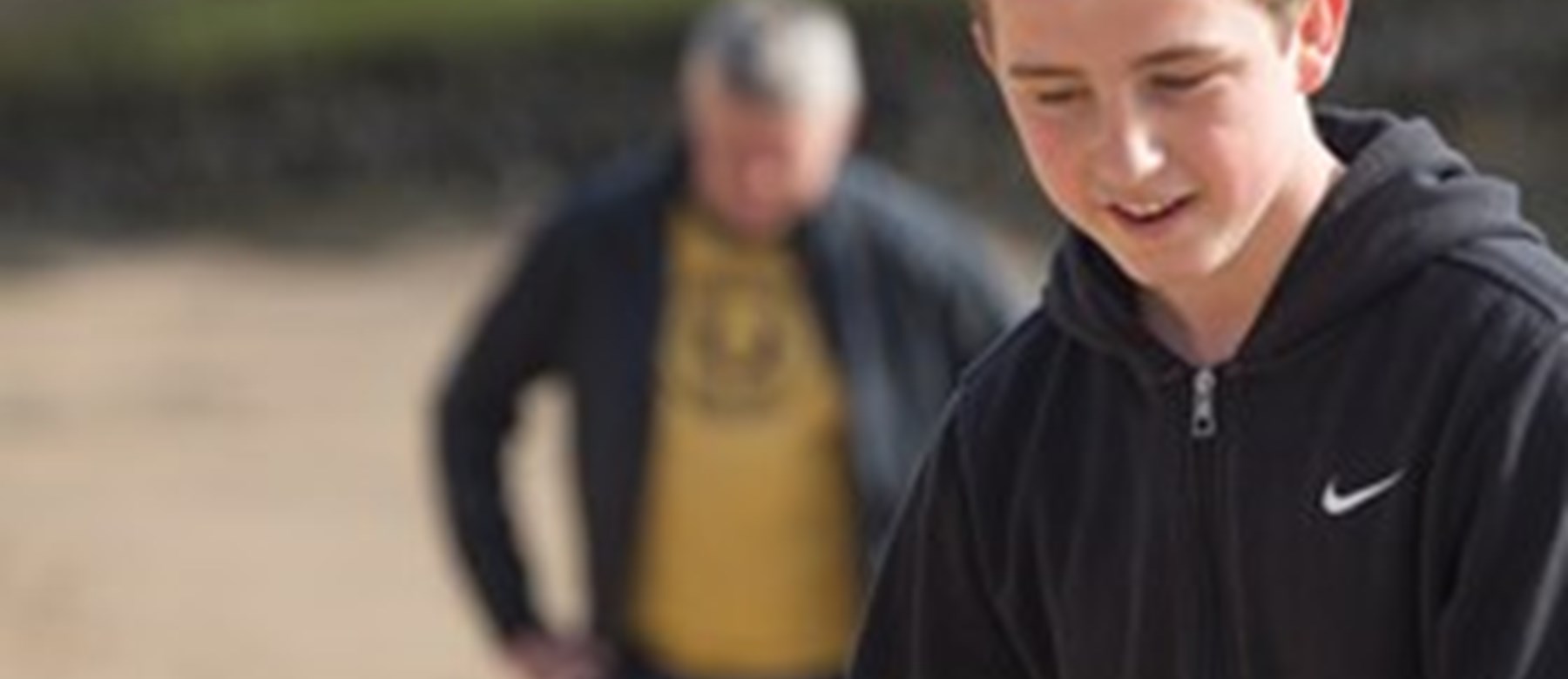 Young men and boys thrive when supported by a positive male role model. Mentoring them helps them reach their personal, professional and educational potential.
Our Independent Visitor project is in need of male volunteers to mentor young men currently living in care. Our IV's spend about 3-4 hours, twice a month with a young person in the community-out for walks, getting some food and trying new activities.
Our volunteers make a huge difference to the lives of young people. They're an adult that is there for them, unconnected to them being in care, that's consistent and does fun things with them. Visit times are flexible, predominantly done on evenings and weekends. The main thing is to be able to meet regularly with the young person and stick with the relationship- young people in care have had adults let them down.
You need to be 18+ to apply. We welcome enquiries and applications from men of all backgrounds.
Use of a car is beneficial but not essential.
No previous experience of supporting young people is necessary. We provide full training.
We are looking for men with the right values. Male volunteers who can befriend, support, advise and are committed to young people reaching their potential. Our male volunteers engage, inspire and motivate young people who need help overcoming difficulties in their life and would benefit from a listening ear.
The requirement is you are able to see the young person twice a month ( usually on evenings and weekends) for a minimum of 2 years.
The role is subject to an informal interview and training.
You need to live in Teesside.
All activities and mileage costs are reimbursed.
To speak to our team with any questions you may have you can contact us on 01429 891 444 or head over to our Facebook page to drop us a message! We ask all our volunteers to complete a quick application form as part of getting involved in the project. You can do this all online following the button below. It might ask you to register with Sector 1 ( the platform we use to host the application) but if you don't want to simply scroll down and click skip registration.
How Businesses Can Help? 
We welcome support from Hartlepool & Teesside's businesses to raise awareness of this opportunity and to share with their workforce the benefits of volunteering.  Organisations can help by
 Sharing our social media posts about the MENtor opportunity across your social media channels and website.
 Promote the MENtor role within your work place in team meetings, intranets or internal bulletins.
We are pleased to be supported by many local organisations such as Hart Biologicals and Life Magazine, we'd love to speak to you about how our volunteering opportunity could be promoted within your business. 
Richard's Volunteering Experience
Many of the young people I met had anger issues, which is why they were referred to the service but I found them to be funny, engaging and great team players who often looked after each other. The young people taught me that I should never give up. There are too many fond memories to pick a favourite one. You just had to be there to appreciate the fun times that we had together.