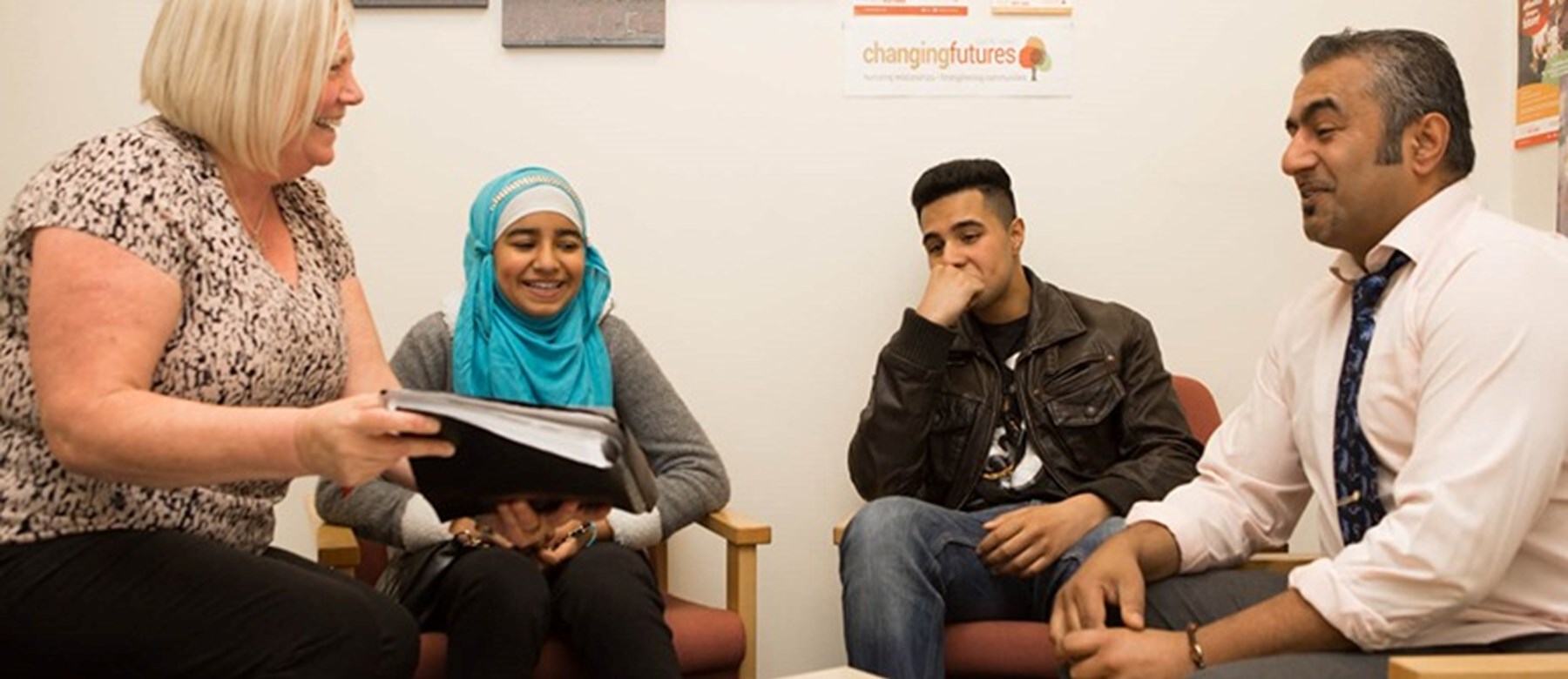 Our experienced staff can help you to organise a meeting that brings together the people in your family as well as friends and neighbours that are important to your family.
Some of them might be able to help you think about things or offer support. A Family Group Conference can help:
The family make a plan that works for them
Improve life for children and parents
You could get this help for free if you live in Middlesbrough or Hartlepool and are supported by a council Family Support Worker, Social Worker or someone similar. If you think you could benefit, get in touch.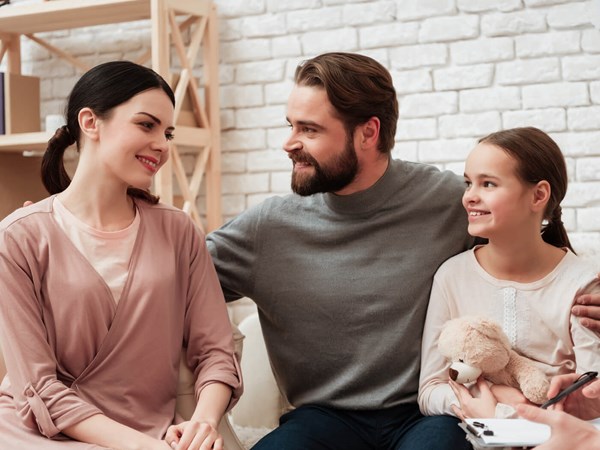 Struggling? Need some support?
Get in touch today. We can help you work through your issues to healthier, happier relationships.