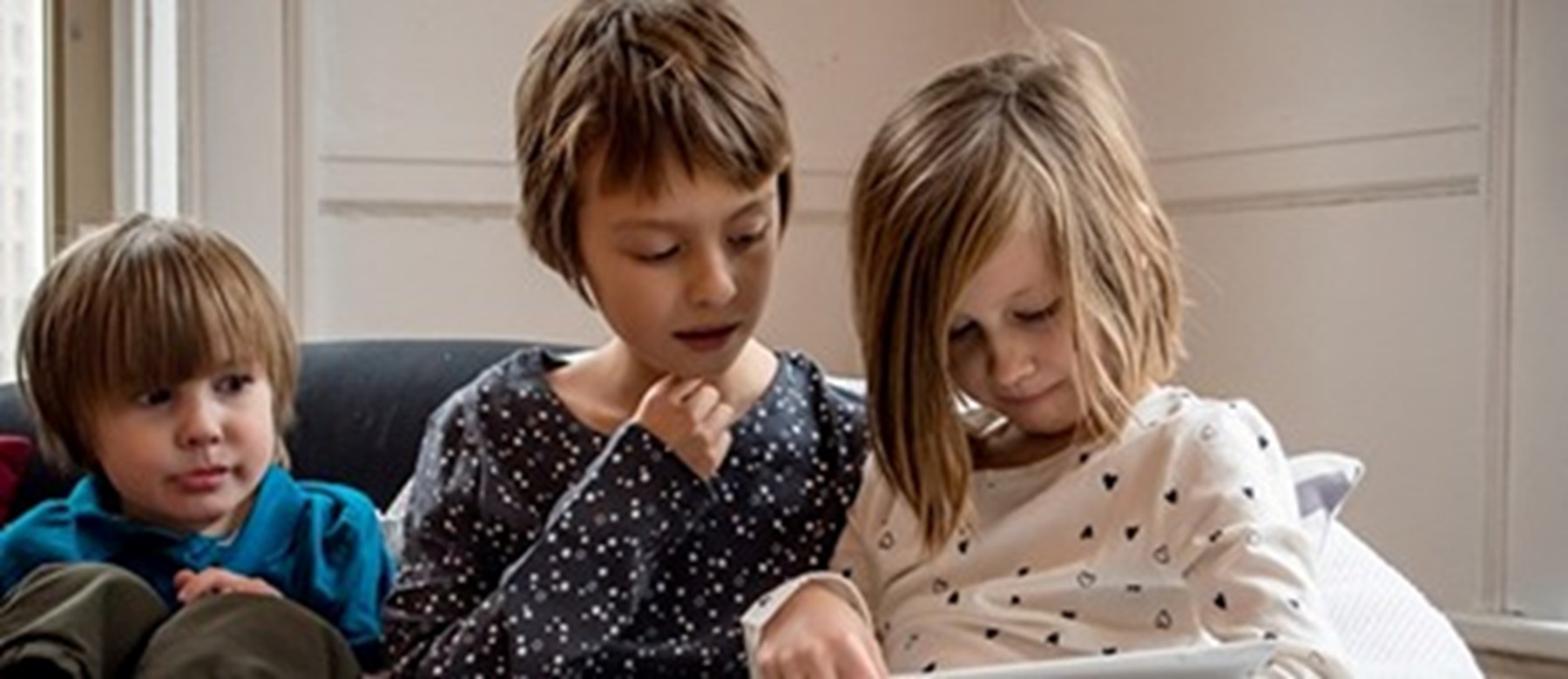 We can offer emotional wellbeing help to young people up to 18 years old.  Positive emotional wellbeing is all about feeling safe, coping, connecting, and engaging with people and activities in our lives like school. We've helped many children in the past manage their anxiety and low mood, and parents and carers to understand how to support their children in different ways.
Most importantly, our team offers a safe, relaxing and welcoming space where you or your child can open up about feelings and how things have been going.
How to know if my children would benefit from emotional support?
It can be tricky as a parent or carer to know if your child is struggling with their emotional wellbeing. It is normal for children and teens to feel overwhelmed, stressed, upset, or angry at every age. All those feelings are a normal part of growing up and how we come to understand the world. Changes in behaviour can be a sign that your child might need a little bit of extra support. Common changes are,
Stopping or not enjoying activities/ hobbies they used to love.
Struggling to attend or enjoy school/college.
Constantly feeling tired or unwell.
Struggling to understand or cope with a change in the family, such as when parents separate
Talking to your children about getting help
When our children go through a difficult time, it can be upsetting to watch, especially when we feel like we don't know how to help. We want our children to get all the help they need, but our children might not feel the same way. Sometimes getting help can seem like a 'big scary unknown'.
We've put together some info below for children and young people aged 8-13 or 14-18 years old.
Remember, it's ok that your children may get help and talk to someone that isn't you. The best thing you can keep doing is reassuring them that no matter what, you love them and will be there for them.
 Getting Started
For us to be able to offer help,
Your child needs to be between 5 and 18 years old
Living in Hartlepool, Stockton, Middlesbrough, Redcar and Cleveland
Experiencing low mood, anxiety or phobias.
You'll need to get in touch with Alliance Psychology for a referral. You can do this by calling 01642 352747 or emailing cypfamilies@alliancepsychology.com
What we'll do first is have a chat about how things have been for your child and the family. This will help us decide if we are the best service to support your child, you and whether you would like to work with us. If we all feel we want to work together, we can meet in person or online and chat more about what's happening and how you and your child are feeling. This helps us understand the problem better and think through together about how we may best help.
From there, we will begin working together; depending upon whether we work with your child, you or family members will depend upon how many sessions we can offer. We will talk more about this if we decide we are going to start working together.
If you are unsure about the support we can offer or have any questions, please get in touch with the team.