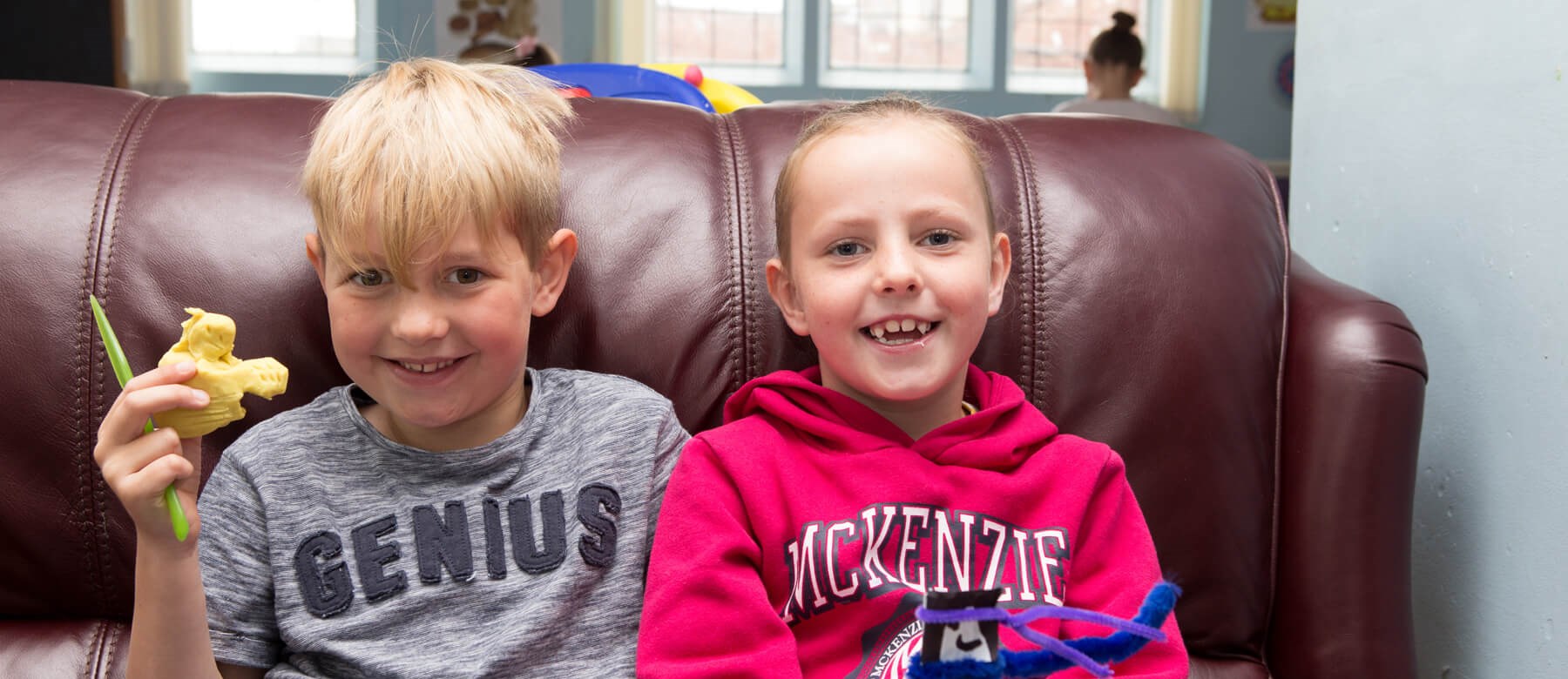 Here at Changing Futures our Children and Adolescent Mental Health service works with people aged between 8-18.
Our Children's Wellbeing Practitioners work with people who are experiencing anxiety, depression, phobias and Obsessive Compulsive Disorder. They are trained in talking therapies, which have been shown to improve the mental health and lives of children and young people. We offer a judgement free, safe space where you can share thoughts and feelings.
Are you having a hard time?
Often children and young people can feel sad, upset, scared worried and many more emotions. When you're feeling like this a lot of the time, it can become a big problem. You might not enjoy things that you used to. School may be more difficult than before. You can even feel tired and unwell.
Don't feel embarrassed talking about mental health. 1 in 4 people will experience a mental health problem each year.
What are Talking Therapies?
Talking therapies look at the relationship between our thoughts, actions, behaviours and emotions. As these things all impact each other. During your talking therapy sessions you will look at how behaving in certain ways can make you feel better or worse.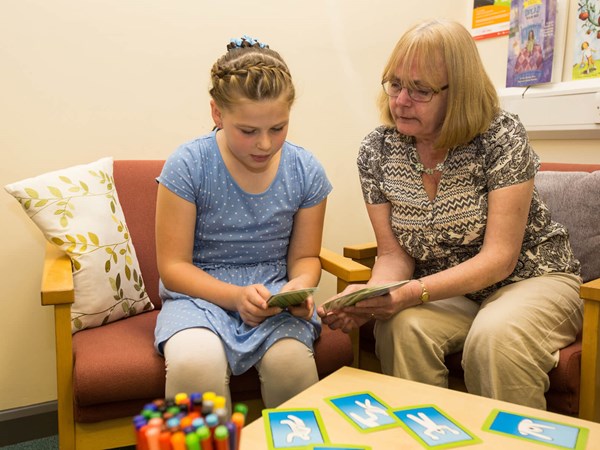 What you can Expect.
 When a child or young person is referred to us we may offer an initial phone call appointment. This is just to check we are the right service for your needs. We can then offer a face to face assessment appointment. This will help us understand the problem and decide the best way to help. If after the assessment we believe we are the right service for you, we will offer 6-8 talking therapy sessions. Don't worry- if we are not the right people to help you, we will guide you to a service that can.
To find out more about this service and how a child / young person you know can access it please fill in the Call Back form, with the name and age of the child. Email that form to, changing.futures@hartlepool.gov.uk. You can download that form here and expect one of our team to get back to you within 10 working days.
For Parents & Carers
When your child is experiencing difficulties with their mental health it can be difficult for the entire family. The National Institute for Health and Care Excellence (NICE) recommends talking therapy rather than medicines for children who are depressed. Whilst studies have shown that 63% of children and young people showed significant improvements in their level of anxiety , after receiving a talking therapy, such as CBT.