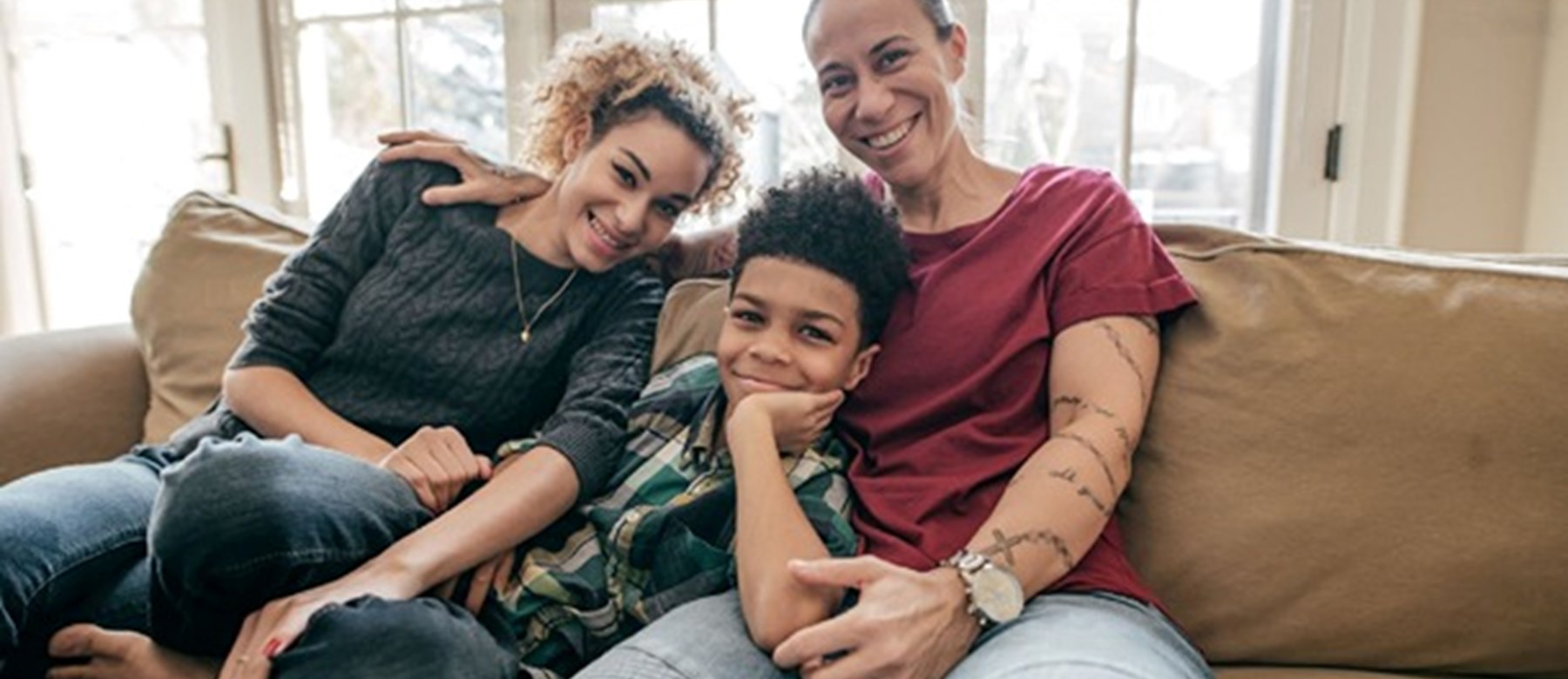 Your health visitor is skilled and able to talk to you about your relationship with your partner. If you feel you're experiencing difficulties in your relationship you can speak to them for support and advice. Remember, it's completely normal to experience ups and downs in your relationship when you have a baby. By talking to your health visitor about it they will be able to give you the support you need to make things better for you both, which will benefit your baby.
Parenting is not a walk in the park…
It is well known that becoming a parent can be a challenging time. The demands of coping with a new baby can sometimes put a strain on your relationship with your partner or other family members. Try to make time for each other and focus on the positives in your relationship.