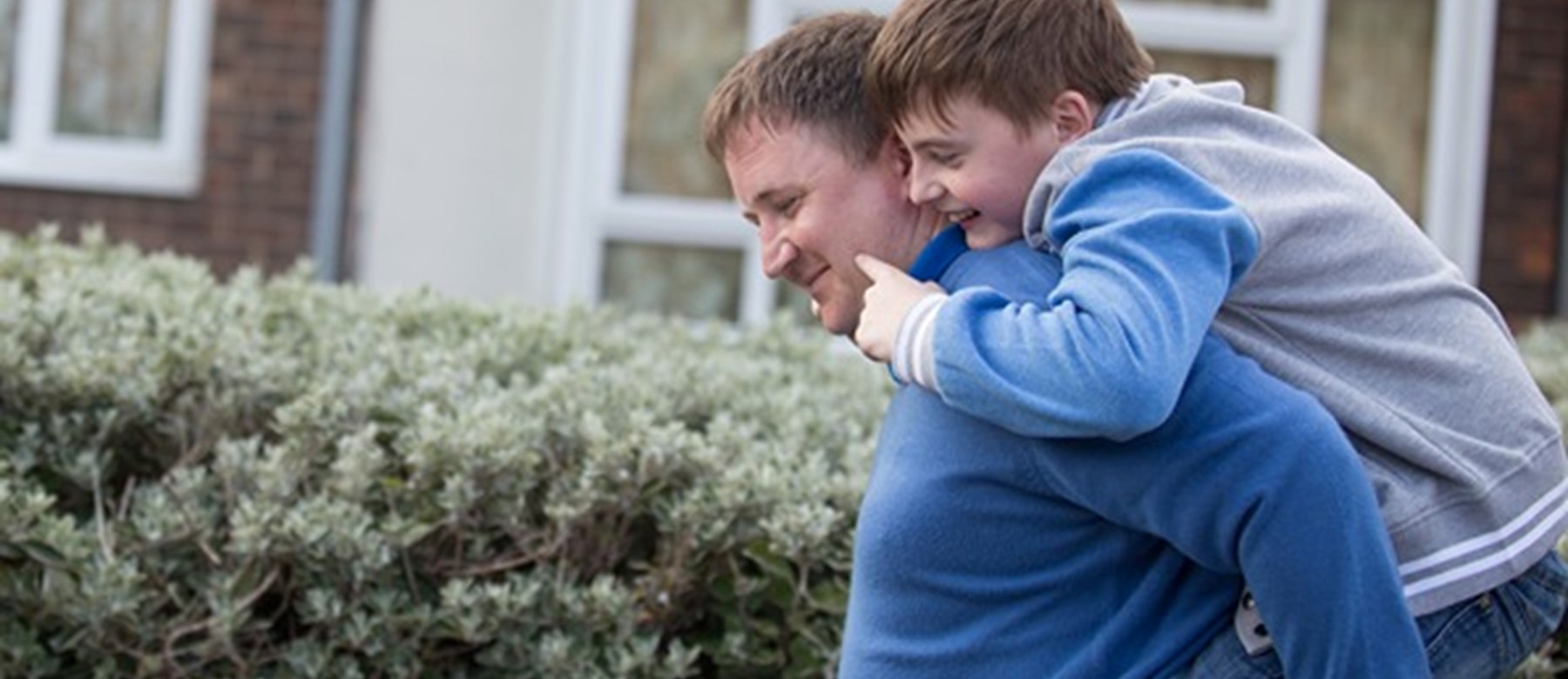 Changing Futures North East helps children to thrive.
We do this by helping:
improve the quality of family members' relationships
children and young people to make new relationships with adults and other people their own age
We believe that relationships are important to people's happiness. They affect people's health. They impact how well they can do the things they want to do and achieve their goals. That's why we provide mediation, therapy and group programmes for couples going through tough times and mentoring for children. We develop and host resources for family members so that people can support themselves. 
We know that relationships help children heal from trauma and neglect. They help them learn to trust and to believe in themselves. That's why we match trusted adult mentors with children who are in care and are setting up a fostering agency.
Organisations that work well together deliver better results. We build partnerships and work in partnership with others. By working together, we achieve more than by working apart. We set up the Healthy Relationships Partnership in Hartlepool, which has now transformed into the Relationships Matter in Schools Partnership. We are joint founder members of the Victoria Ward and Social Housing partnerships in Hartlepool.
We share our research and learning online so that others can take what we've learned to do more for the people that they help.