It is the 19th year that Student Volunteering Week is taking place! Student Volunteering Week celebrates students volunteering in different ways:
Improves student wellbeing
Develops students employability
Contributes positively to the wider and local community life.
We hope you use this page to find out how our volunteering roles could help you develop your skills and CV!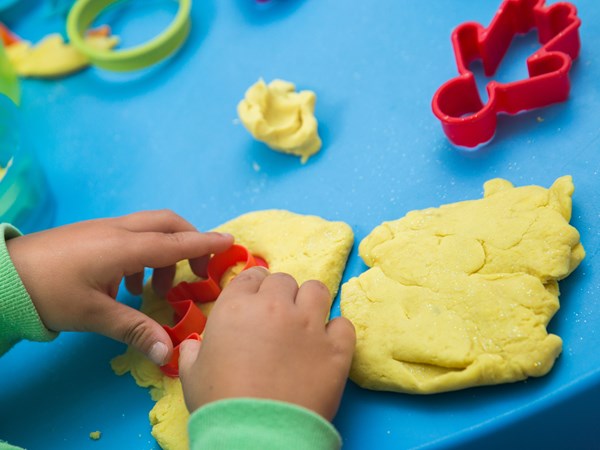 "I'm a senior support worker now, there's similarities between my job and the volunteering role I had CFNE. In my job interview I was able to explain my volunteering experience and the skills it gave me. I just feel like I wouldn't have been able to get the job without volunteering." Student Volunteer, 24.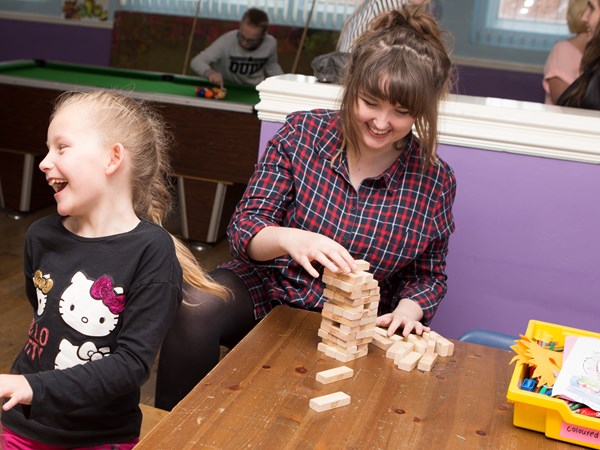 "I suppose the great thing about being a volunteer is the fact that you are just there for them, you are just listening to them and they are not worried about what other people think" Student Volunteer, 20.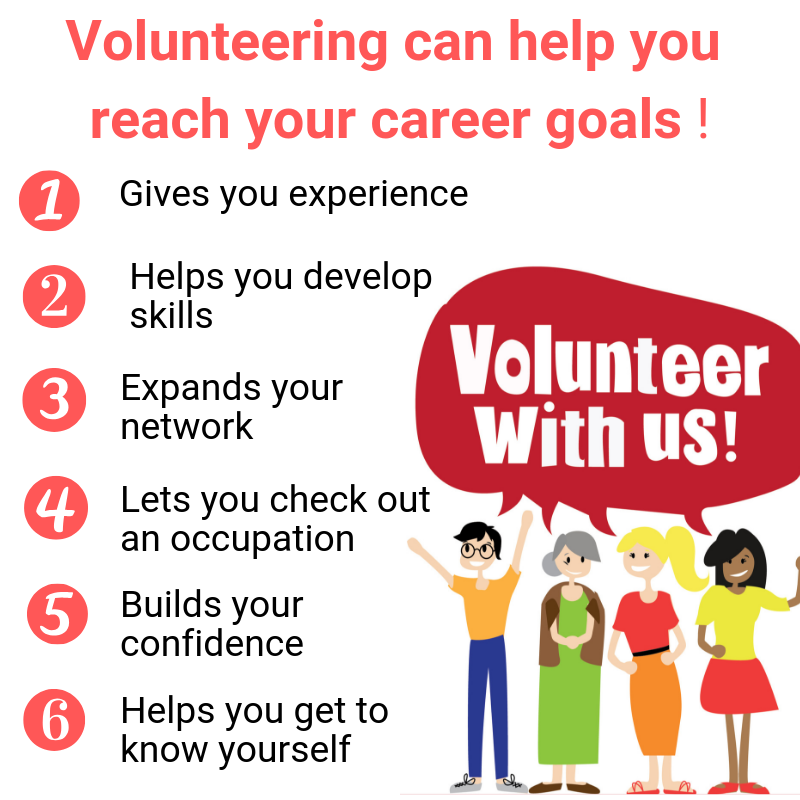 We have opportunities for volunteers to get involved with helping families and children in Hartlepool and across Teesside.  
CFNE is recruiting students across Teesside who are looking to develop their skills working with families and children OR simply  want to get involved in a new project and meet new people.
In the past our volunteering roles have helped students become Foster Carers, Mental Health Worker, Support Worker and even Graphic Designers!
We are currently recruiting for 2 opportunities, the Independent Visitor role ( helping children who are fostered or in a children's home ) and a Hartlepool Community Mentor to a child or adult.
If you would like to get involved with our volunteering projects, it's really easy! Just click the button below, fill in your details and Jess, our Volunteer Co-ordiantor will get back to you within a week!