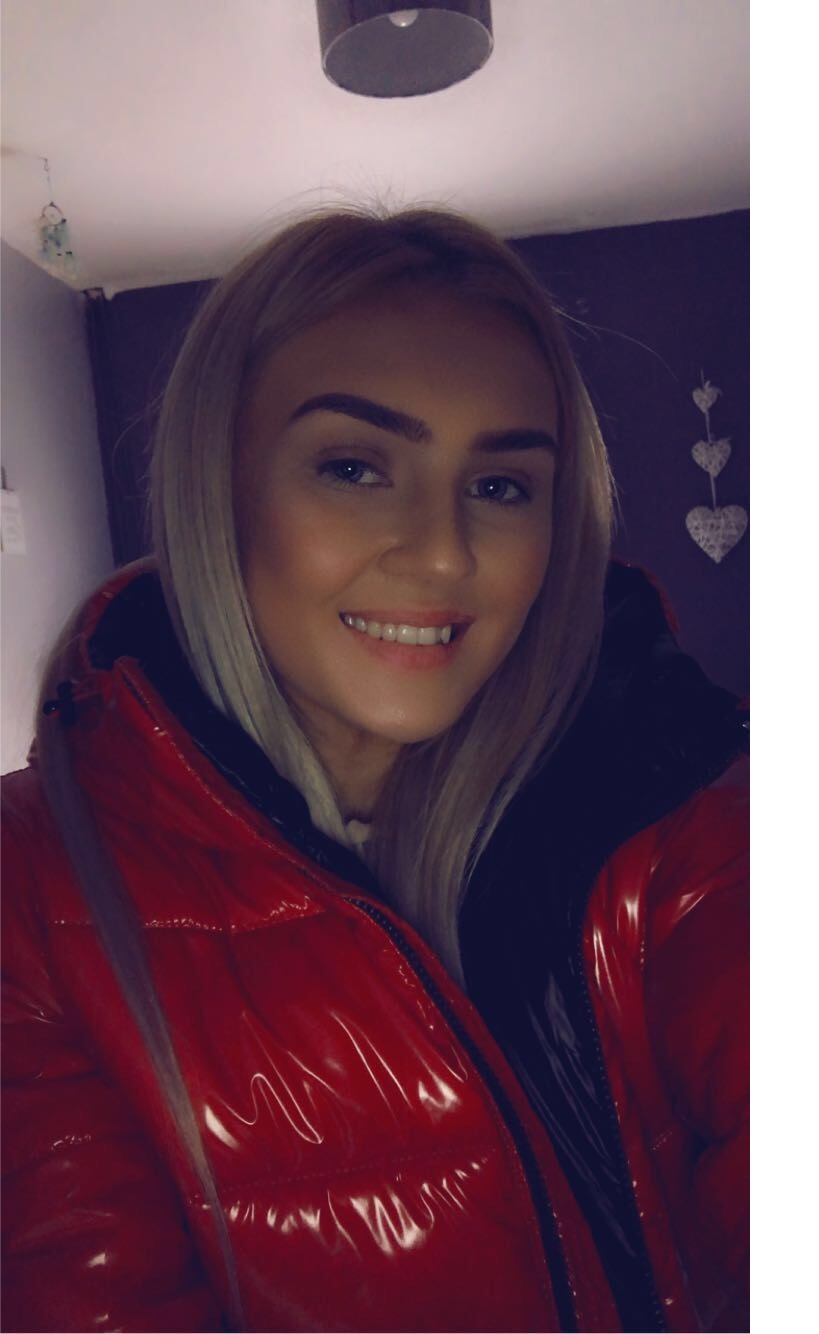 To celebrate National Apprenticeship Week we have interviewed our own apprentice, Georgia! 
National Apprenticeship week is the celebration of the impact apprenticeships have on individuals, employers and the economy. 
 Why did you want to do an apprenticeship?
I wanted to do an apprenticeship as I wanted to experience what it's like to be in a work environment. An apprenticeship gives you an experience of a real work life. I didn't enjoy the college environment so I found an apprenticeship to give me a different place to work in.
Why did you want to work for Changing Futures North East?
When I was looking for an apprenticeship, I was reading and researching each one that was available. When researching Changing Futures, I was interested in the work and services they offered. As a Business Administrative apprentice, it lets me have an insight into each of the different services and it's so interesting. Some of the services on the website were new to me, I had to complete further research and I was nervous to apply. I felt like I wasn't clued up on every service entirely, but I was open to finding out more about what they did.
What have you learnt so far in your role?
So far being an apprentice here, I have learnt a lot of new skills. I have learnt how to work office equipment, use the organisations database, work my way around the online network, how to speak professionally to clients and be confident on the phone speaking to service users. Most of all, I have learnt what it's like to be in a work environment and how a business runs. As I am progressing in my apprentice role, I am learning new skills day by day. 
What do you hope to achieve after your apprenticeship?
After my apprenticeship, I would like to progress my level 2 administrative qualification into level 3, start a night time class at college and then hopefully go onto studying social work at university. I hope Changing Futures can play a part in helping me progress onto level 3 admin. 
What would you say to other people thinking about doing an apprenticeship?
Go for it but make sure it's something you're interested in and will enjoy. Look into the role before you apply, make sure you have a good  understanding of what the role is your applying for and do what you think is best for yourself.