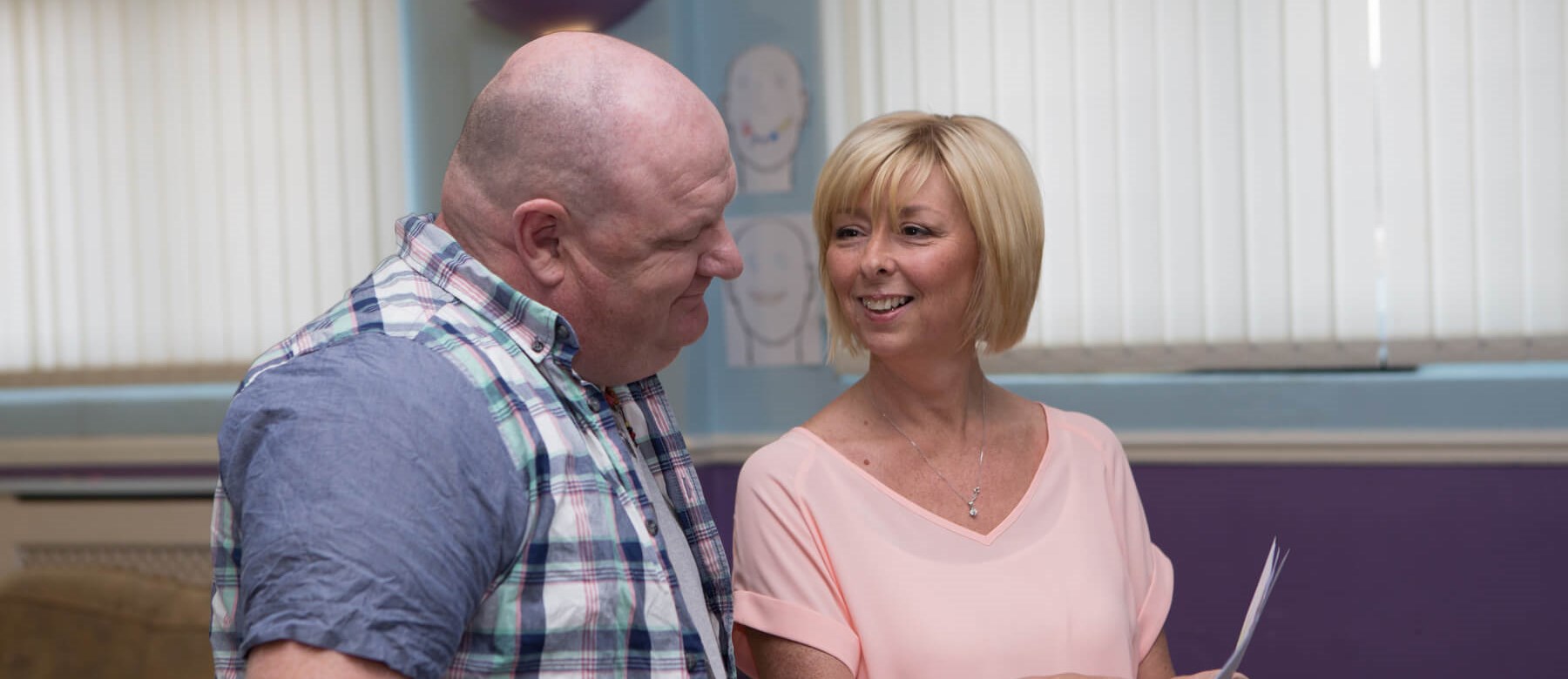 Managing Relationships
Support for couples, families and parents.
Managing Relationships 
Supporting individuals and families to have healthy relationships in their life is at the core of what Changing Futures do! Even the most healthiest of relationships within families will be under strain due to being in doors, everyone in home at once and being unable to see other key members of your family. We're here to help and we're here to talk about it.
You can find helpful information from One plus One on managing relationship during Lockdown and Social Distancing.
A Message from Our Mediator, Jane
 Just a few thoughts from me during this difficult time. Families come in all shape and sizes but you may find yourself staying at home with an ex partner or someone you have a negative relationship with.
Being cooped up with a partner you love can be bad enough. Create little projects for yourselves. Try not to stress out about your house not being a tidy as usual. Nobody is going to see it. Use social media to keep in touch your with family and friends.Don't be afraid to ask for help. If you need milk, nappies or simply can't get to the local shops, reach out!
You're stuck in the same house as your ex partner. Try and draw up a plan about how you will spend time separately with your children. Create a timetable for how you will use communal space. Try to suspend your dislike for each other and co-operate when it comes to doing things like the essential shop and who'll pay for what. If you find this too difficult you can contact Tees Valley Mediation.