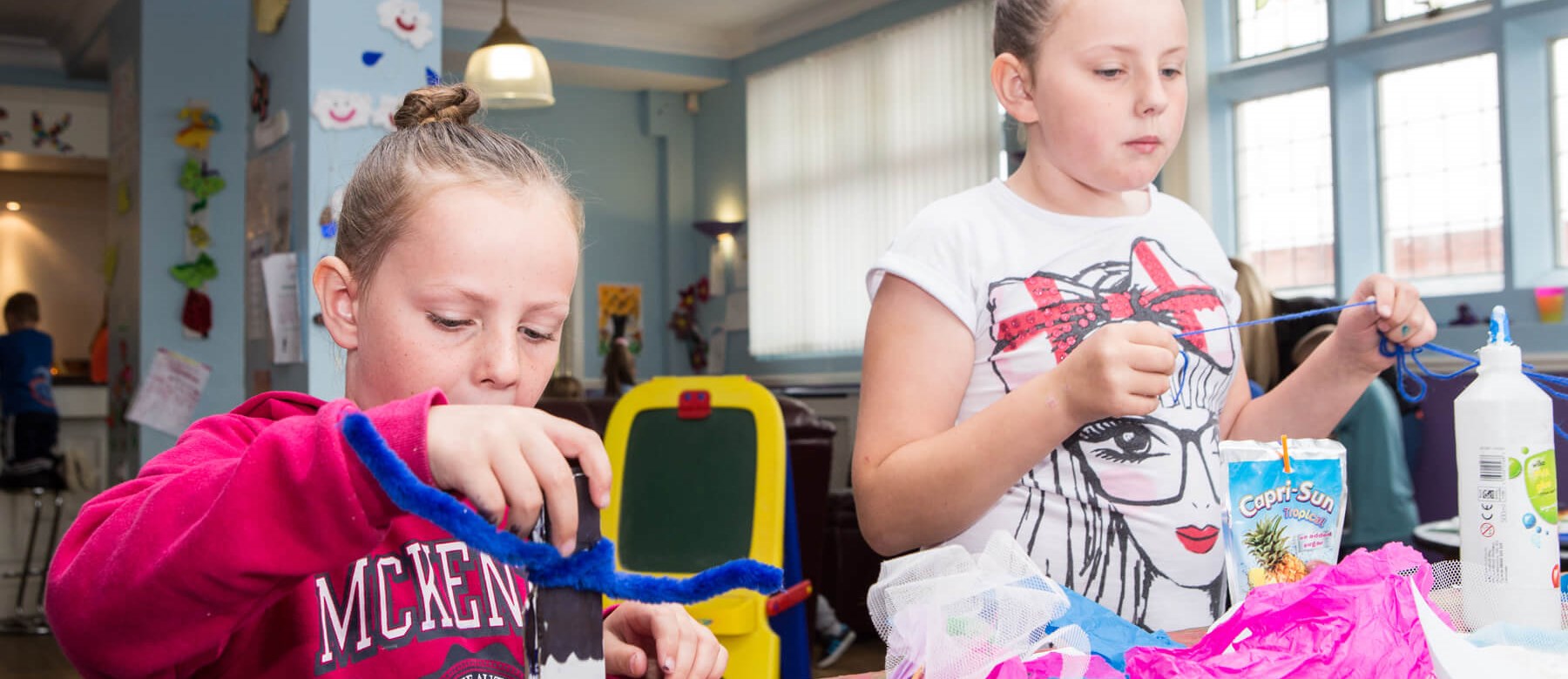 Activities & Learning at Home
Keeping children happy, entertained and busy!
Learning at Home....
It's important to not place too much pressure on yourself when it comes to Home Schooling. Your children aren't in their usual learning environment and with the many other changes and restrictions placed upon them, it is completely normal that they don't feel up to doing lots of school work.
Remember, it's more important children and young people feel listened to, safe and loved than to complete lots of school work at the moment. We advise that if you are worried about anything to do with your childs education then contact their school directly. We've put a few links below to some resources that can help engage children in a fun way whilst learning at home. 
Free Resources
Chatterpack have brought togethers LOTS of resources into one place. This list can be a little overwhelming! The resources are broken down into each school topic. We recommend having a scroll though and finding out what would interest your family. Click here. 
Video, Audio and Interactive
Joe Wicks at 9am provides a free 30 minute PE lesson on his YouTube Channel. Don't worry if a 9am work out doesn't suit your family, you can play them at any time here.
David Walliams released a FREE children's audio book every day. Check it out on his website.
Does your children love animals? You can watch lots of exotic animals Live on Ebinburgh zoo website. This link has the potential to turn into lots of fun activities, why not ask your child to draw their favourite animal or to research 3 facts about one?
Take a virtual tour of 10 different museums! Click here. 
Need a quick and easy Geography lesson? Keep it simple and load up Google Earth on your phone and tablet!
Activities to with the Whole Family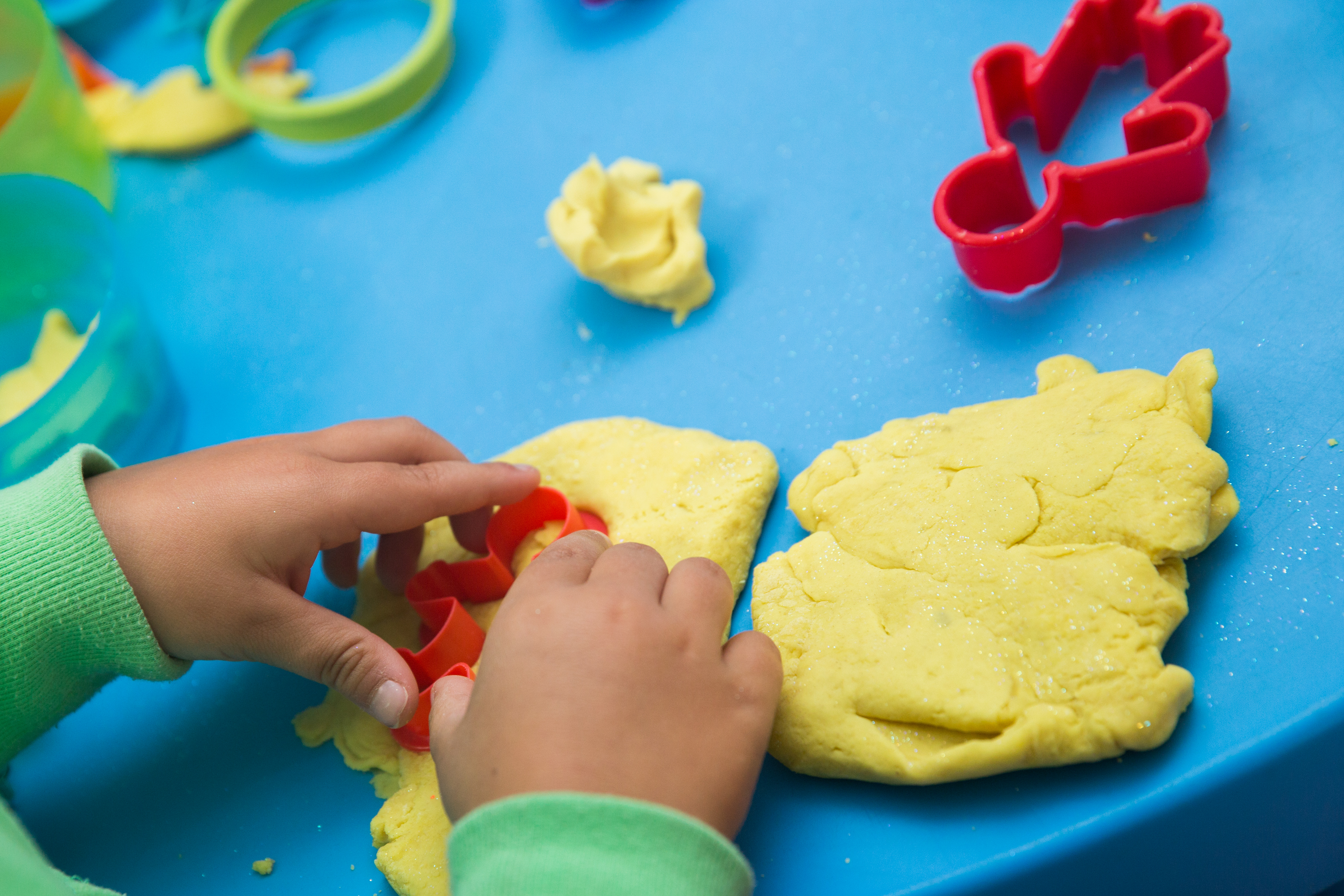 You've done your daily walk, a bit of learning and there's no more snacks in the house! We've got you covered with things you can do with your family. Following these links for LOTS of inspiration.