Changing Futures North East provides free help to parents who are having a tough time in their relationship. This might mean they are arguing or fighting, or that things aren't going well.  We help parents to talk and feel listened to, as well as to improve their relationships with each other – whether or not they're still together or have split up. Gemma, a social worker in Middlesbrough spoke to us about how our support really helped a family she was working with.
Gemma told us, " The parents were having difficulties in their relationship, struggling to understand each other, communicate and to parent their children together. These issues were causing a lot of sadness and insecurity in the family, with both the parents and children, with one parent using alcohol to cope with these feelings , which was causing further distress particularly to the children."
Since the family have finished working within our relationship support services Gemma has noted a huge change! The parents are happier, they have a greater understanding of each others needs and through that communication has improved! " Changing Futures included the children too, this  had a hugely positive impact on the parents understanding of how the children were feeling and what they wanted to change.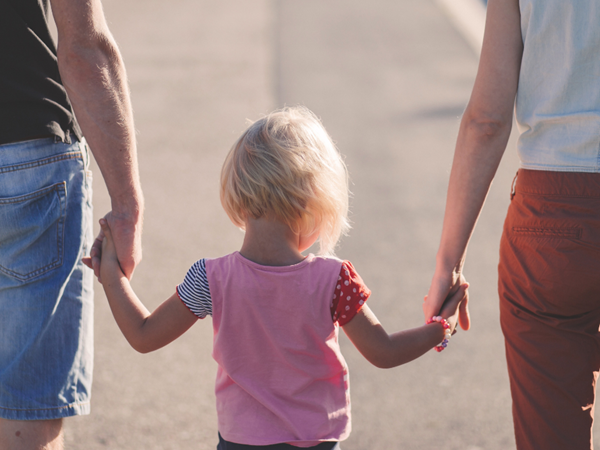 The family now get on much better, they understand each other and are happier. They said to me that they didn't think they could get to this place and they now feel hopeful and excited for the future. The service has provided the family with tools to help them to continue to communicate and improve things for their family in the future.
"I would definitely recommend the service to others and I have often advised my colleagues to consider the service in working with other families. I have found the service to be really positive for the family and for myself as a practitioner. The service is regularly in contact with me and the family to ensure every one is kept up to date and is working together. The practitioners within the service have the families best interests at heart and go above and beyond to ensure the family receive the support they need. I cannot recommend the service enough. Thank you"
And big thank you to Gemma for sharing her experience of what it was like for a family she was supporting to be part of our relationship support. All families are facing increasing challenges at the moment and if you would like to talk to our team about we could help, ring 01429 891 444.