Earlier this year Jack, a student at The North School of Art studying Interactive Design got in touch with our charity to collaborate on his end of year final piece. Jack had the amazing idea of using his final piece to be an opportunity to showcase local charities projects and we are so pleased he choose us!
We spoke to him about his experience of creating the project!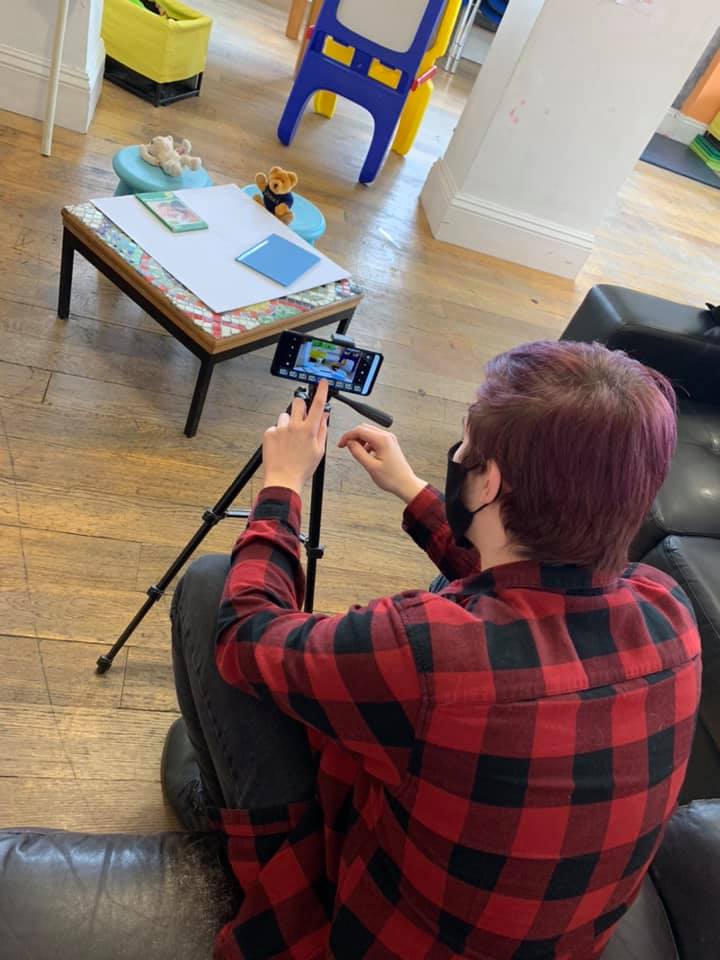 As I was building on the idea of a charity advert I thought about how I could make the video hold a strong message. I was instantly pleased to hear Changing Futures North East was interested in my idea. The work done by the charity, fit neatly with my idea and felt that Changing Futures was the perfect charity for me to choose if this went well.
Working on this project was so uplifting, I managed to work on something with a great charitable cause behind it. My favorite part of the project was creating and animating the 3 teddies which were featured in the video, I came up with multiple ideas for their designs such as giving them clothes or reshaping them but in the end, I decided to keep their shapes very similar to the original Teddy designs.
The hardest part of the project was the editing towards the end, it had me learning new skills on Photoshop and it got very repetitive  but getting the piece finished was the greatest feeling when I could finally say I'm done and watch the finished product. I am so happy with how it turned out, I do look at it and think there are tiny bits that I could've changed, but I realize every artist does that with their work.
However, overall this project has meant the world to me and working with a charity to create something that benefits both sides has been an amazing feeling, I will always remember this work as it is one of the biggest steps I have taken in my career and its one of the biggest achievements in my life. This Charity helps support people however they can and they have certainly helped me. Thank you to Jess from the charity, and thank you to Changing Futures.
We think the final result is absolutely fantastic. Jack choose to focus on the Mentoring project which provides emotional wellbeing support for young children living in Hartlepool.