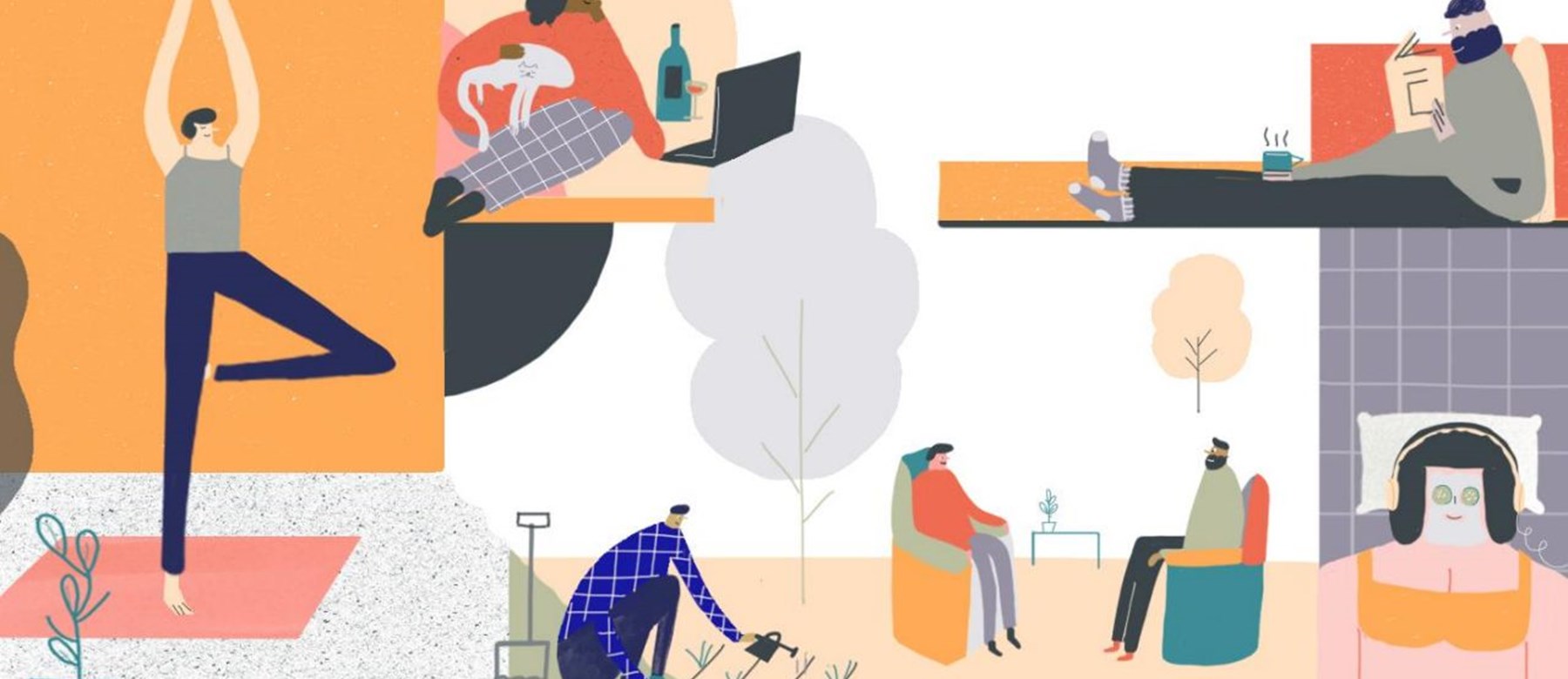 Keeping Positive & Managing Mental Health
Supporting your Families Mental Wellbeing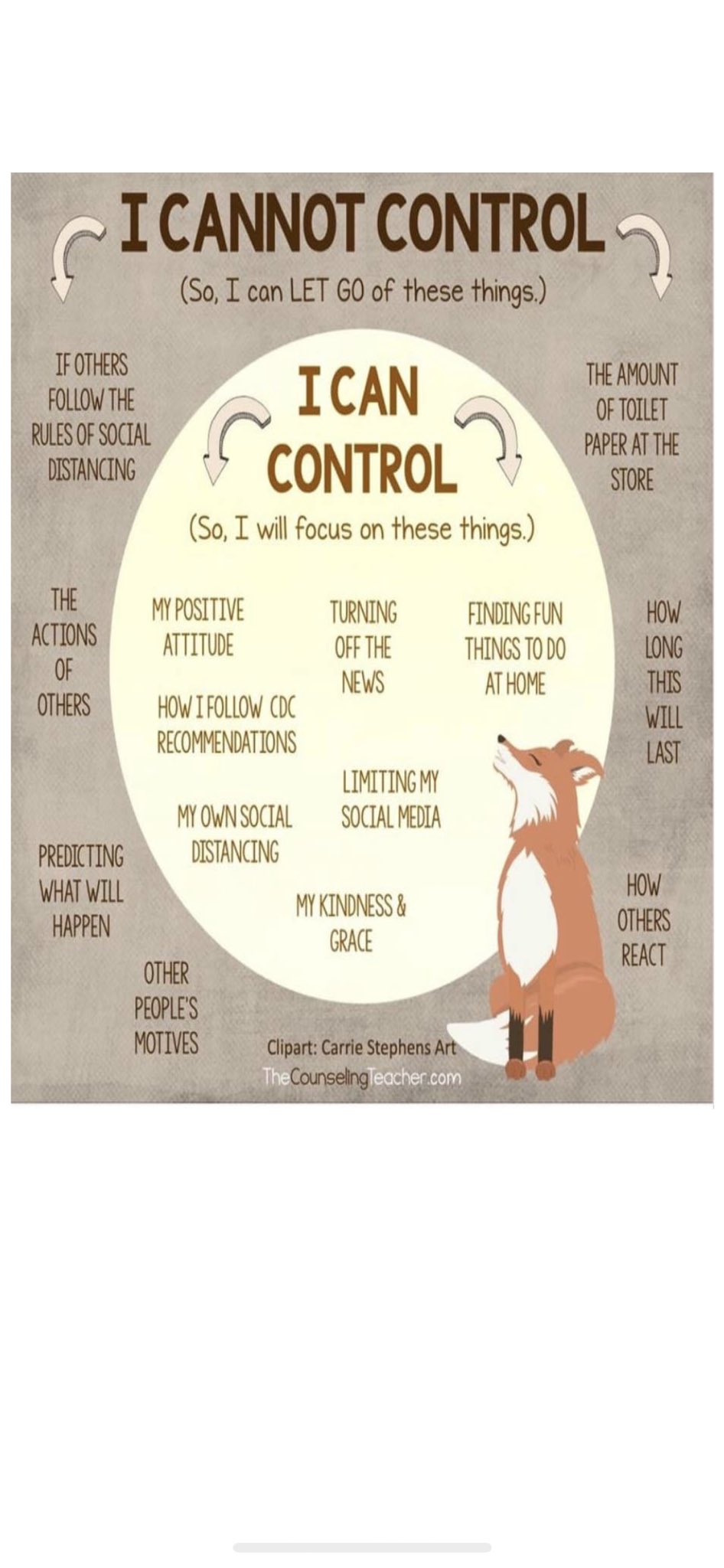 It's important to remember your own and your families mental wellbeing during this time.
There is a lot of information about Covid-19, it's on the news, all over social media and the main topic of conversation. It is completely normal to have feelings of fear, anxiety, stress and anxiousness.
On top of all this information we are now required to stay at home. Being at home with family members can mean a lot of positive quality time together. It could also bring added tension and stress. 
These links below may be useful to use when things can seem too much.