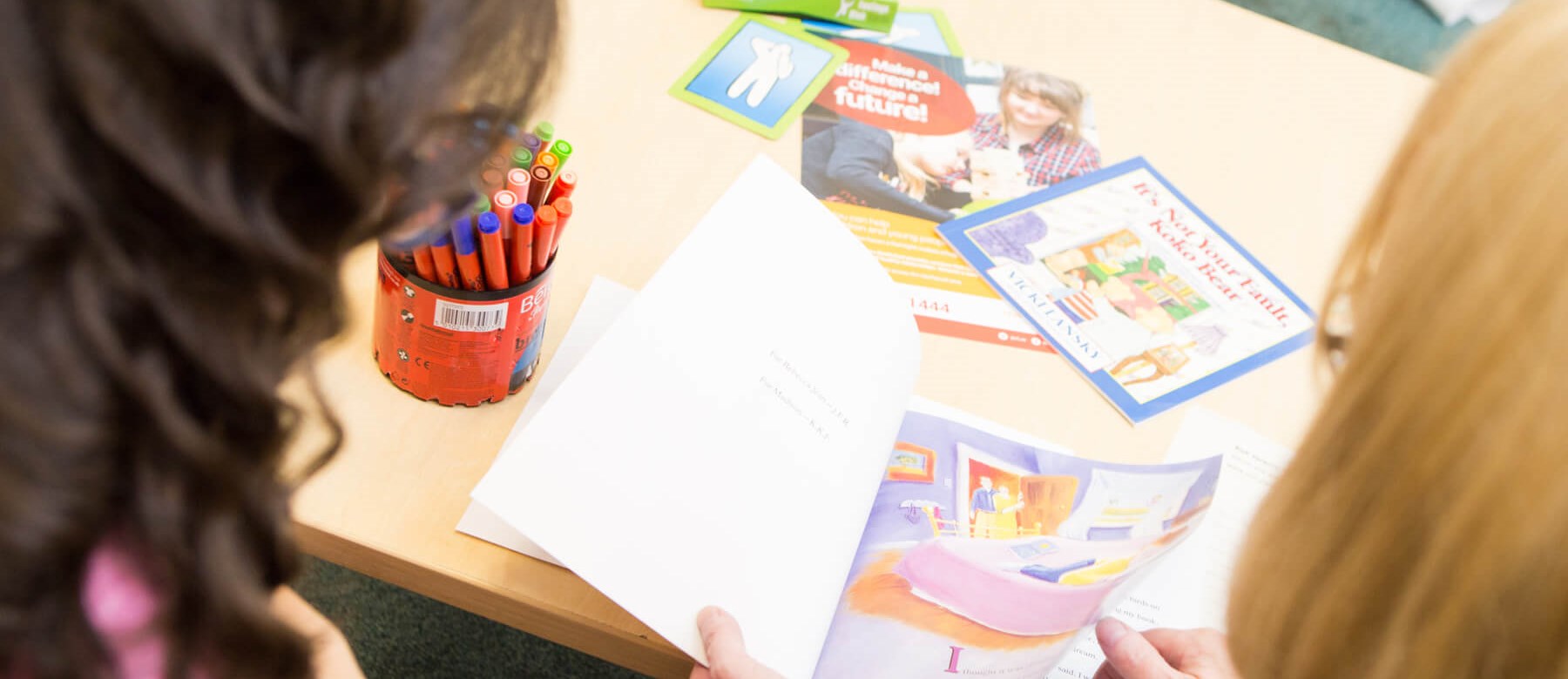 Covid-19 & Supporting Your Family
Helpful resources for the whole family.
It's a tough time for families & children at the moment, we're here to help..
Changing Futures has, and will always remain a community focused charity, helping families across Teesside, and that hasn't changed, even with Covid-19.  Although how we are directly working with families and parents may look slightly different and become more digitally focused, we are still more committed then ever.
If you are already involved with help from our team or volunteers you will have by now have heard from them directly. In the meantime we would like to offer the community FREE advice and resources that we think may be helpful. We've used a mixture of our resources and others that we find really useful ( wherever possible we have credited the source ) keep checking back on this page over the coming weeks.
For up to date information on changes to our service offer and delivery during Covid-19 please make sure to check our Facebook and Twitter pages. 
Understanding & Explaining Covid-19
It can be difficult for children (and adults!) to understand, process and explain what is going on during these times. An excellent starting point is the Family Tool Kit, click here to download it.
Other ways you can explain it to children and young people could be in a story!
 The Royal College of Paediatrics & Child Health have released some information on what you and your child may expect to happen to you if you have to go into hospital.  Being prepared and informed can make things seem slightly less scary, you can read it here.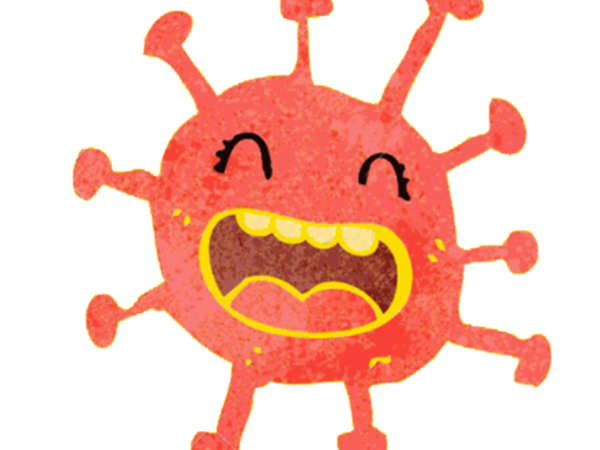 Keeping  Positive & Managing Mental Health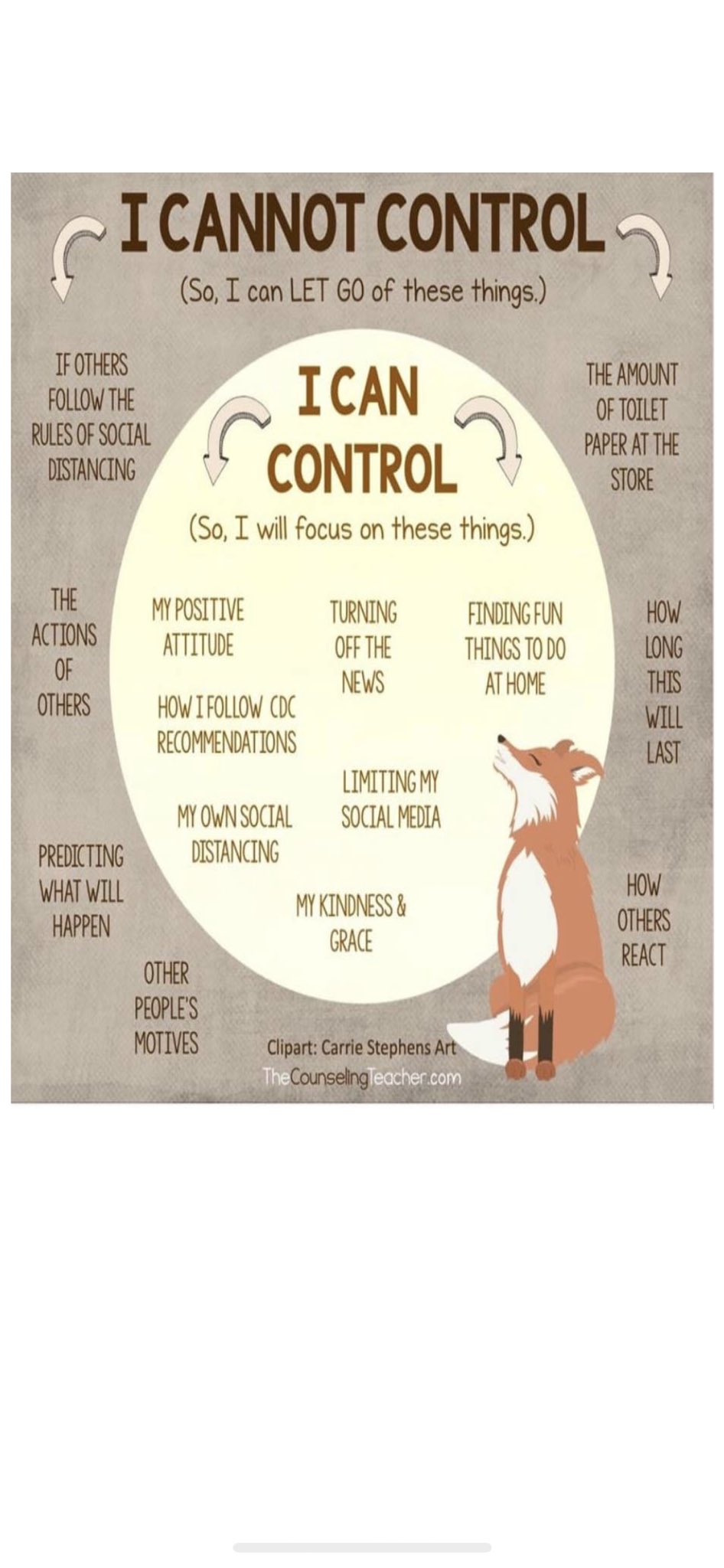 It's important to remember your own and your families mental wellbeing during this time.
There is a lot of information about Covid-19, it's on the news, all over social media and the main topic of conversation. It is completely normal to have feelings of fear, anxiety, stress and anxiousness.
On top of all this information we are now required to stay at home. Being at home with family members can mean a lot of positive quality time together. It could also bring added tension and stress. 
These links below may be useful to use when things can seem too much.
Learning at Home....
It's important to not place too much pressure on yourself when it comes to Home Schooling. Your children aren't in their usual learning environment and with the many other changes and restrictions placed upon them, it is completely normal that they don't feel up to doing lots of school work.
Remember, it's more important children and young people feel listened to, safe and loved than to complete lots of school work at the moment. We advise that if you are worried about anything to do with your childs education then contact their school directly. We've put a few links below to some resources that can help engage children in a fun way whilst learning at home. 
Free Resources
Chatterpack have brought togethers LOTS of resources into one place. This list can be a little overwhelming! The resources are broken down into each school topic. We recommend having a scroll though and finding out what would interest your family. Click here. 
Video, Audio and Interactive
Joe Wicks at 9am provides a free 30 minute PE lesson on his YouTube Channel. Don't worry if a 9am work out doesn't suit your family, you can play them at any time here.
David Walliams released a FREE children's audio book every day. Check it out on his website.
Does your children love animals? You can watch lots of exotic animals Live on Ebinburgh zoo website. This link has the potential to turn into lots of fun activities, why not ask your child to draw their favourite animal or to research 3 facts about one?
Take a virtual tour of 10 different museums! Click here. 
Need a quick and easy Geography lesson? Keep it simple and load up Google Earth on your phone and tablet!
Activities to with the Whole Family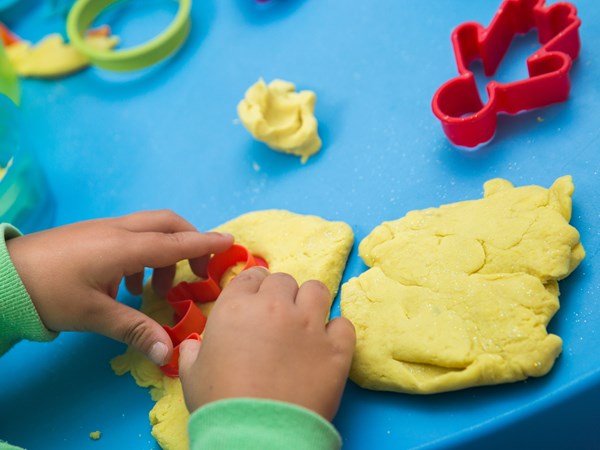 You've done your daily walk, a bit of learning and there's no more snacks in the house! We've got you covered with things you can do with your family. Following these links for LOTS of inspiration. 
Managing Relationships 
Supporting individuals and families to have healthy relationships in their life is at the core of what Changing Futures do! Even the most healthiest of relationships within families will be under strain due to being in doors, everyone in home at once and being unable to see other key members of your family. We're here to help and we're here to talk about it.
You can find helpful information from One plus One on managing relationship during Lockdown and Social Distancing.
A Message from Our Mediator, Jane
 Just a few thoughts from me during this difficult time. Families come in all shape and sizes but you may find yourself staying at home with an ex partner or someone you have a negative relationship with.
Being cooped up with a partner you love can be bad enough. Create little projects for yourselves. Try not to stress out about your house not being a tidy as usual. Nobody is going to see it. Use social media to keep in touch your with family and friends.Don't be afraid to ask for help. If you need milk, nappies or simply can't get to the local shops, reach out!
You're stuck in the same house as your ex partner. Try and draw up a plan about how you will spend time separately with your children. Create a timetable for how you will use communal space. Try to suspend your dislike for each other and co-operate when it comes to doing things like the essential shop and who'll pay for what. If you find this too difficult you can contact Tees Valley Mediation.